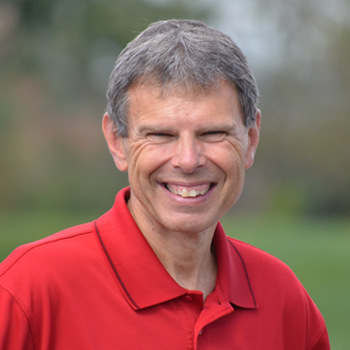 Relationship Building Principle-Righteousness
JOHN SHIRK-Today's Relationship-Building Principle comes from Proverbs 14:34.
"Righteousness exalts a nation, but sin is a disgrace to any people."
Peace flows out of a climate where worship for God is sincere and His Gospel is lived out with love and integrity. But when sin takes root in a civilization, the door is open for division and disorder.
On a recent Probe program, Kirby Anderson pointed out the stages that civilizations pass through on their way to greatness and eventual decline. As nations ascend to greatness, they pass through the stages of spiritual faith, great courage, liberty, and abundance.
On their way toward decline, civilizations typically pass through the stages of selfishness, complacency, apathy, and moral decay.
What is your prayer request for the nation that you live in? History and Biblical wisdom highlight the value of righteousness to strengthen a nation and reflect God's glory. Psalm 33:12 says, "Blessed is the nation whose God is the LORD."
Righteousness is a relationship-building principle to take to heart in the Year of Connection.
John Shirk
john@wjtl.com