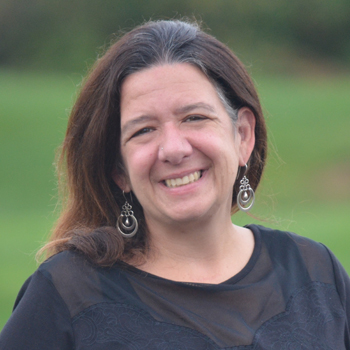 Rend Collective and Urban Rescue, First to Play Landis Hall
Our Grand Opening Celebration Concert Event with Rend Collective and Urban Rescue is just around the corner, on Monday April 3.  We are thrilled that Rend Collective, a band that played main stage at Creation 2016 and is coming off an arena tour,  will be the first to play Robert M. Landis Hall!
We have an extra special evening planned.   A pre-show reception will take place when doors open at 6:00 including light hors d'oeuvres, pre-show music from House Project (musicians from the band Reilly), and a first look at Landis Hall.    The Grand Opening show will include a fully produced concert with Rend Collective and Urban Rescue … a dedication celebration we are truly looking forward to.
A limited number of seats are available due to the nature of the extra special event.  Tickets are $100.00 and can be reserved at thejunctioncenter.com or by calling 717-459-3701.  A tax deduction is being provided for a portion of the ticket price.