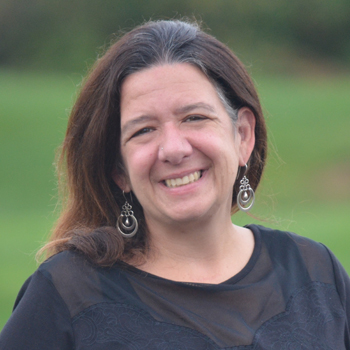 Yulissa Likes Chickens and is Learning About Jesus
As we have prepared for our 27 Hours of Compassion, I found myself going through letters and photos from the little girls that I sponsor.  Yulissa is the little girl that I sponsor from Guatemala.  In some of her letters to me she has shared:
prayer requests for her family
she likes the story of creation
she loves to sing
she loves to color and paint
she has sent hugs
she has received Jesus as her Savior
she is learning to pray
she wants to be as obedient as Mary the Mother of Jesus
In her most recent letter, Yulissa mentioned that her favorite pets are her cat and chickens.  It's evident in her artwork below.
I love to encourage her,  to let her know that I am praying for her and keep reminding her that Jesus loves her.
I encourage you to consider starting this kind of special relationship as an individual or a family today!  Visit http://compassion.com/wjtl where you can see all the children awaiting sponsorship and prayerfully consider who you may be able to encourage!