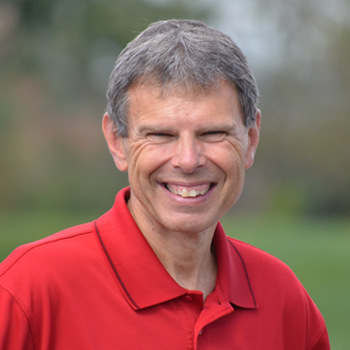 Focus On God-His Goodness
JOHN SHIRK – In the Year of Trust, today's Focus on God examines His goodness.
According to Acts 10:38, with the Holy Spirit and power, Jesus was anointed to do good and heal all who were under the power of the devil, because God was with him.
In his book, The Practice of Godliness, author Jerry Bridges noted that goodness involves deliberate deeds that are helpful to others. While the Bible uses the word "Good" to refer to what is upright, honorable, and noble concerning moral character, it also uses it to describe actions that are beneficial to others.
When we examine the life of Jesus, we see that His actions were upright and helpful to others. His good deeds flowed out of His good character. He came with the power to heal our brokenness, transform our hearts into His likeness, deliver us from evil, and save us from our sins.
The goodness of God is a reason to trust in God for today and forever.
John Shirk
john@wjtl.com