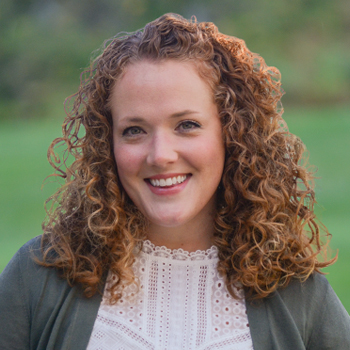 See Ellie Holcomb & Brown Bannister Live
Ellie Holcomb is new to WJTL's library of artists–we've been playing her song "The Broken Beautiful" lately.  She's married to Drew Holcomb and was part of Drew Holcomb & The Neighbors.  Her dad's name may ring a bell: Brown Bannister.  Brown had a few of his own songs air on WJTL back in the early 80's including his hit "Talk To One Another".  Bannister is best known for his work in the audio engineering, recording and production industry. He won 25 Dove Awards and 14 Grammys. If you've read the liner notes on your cassettes and CDs over the years, you've probably spotted his name on a few of your favorite projects.  Brown Bannister has written lots of songs, notably for Amy Grant (among many others).
Ellie Holcomb and Brown Bannister will be Live From The Junction Center this Friday morning at 7:00!  It'll be a great morning of acoustic music in front of a live studio audience that we'll air on the radio.  Space is limited for this exclusive event, but you could be a part of it!  We'll serve a light breakfast including Good Java from The Good Java Company.  Listen to WJTL all day long on Winning Wednesday, March 26th, and you could win spots on our guest list!  Keep our number handy: 717-392-FM90.