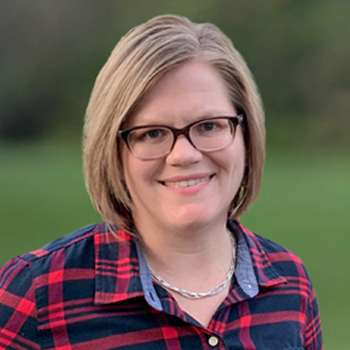 See Jordan Feliz & Colton Dixon at LBC on Friday, November 17th
The Love + Light Tour featuring
Colton Dixon & Jordan Feliz
Colton Dixon quickly became a household name in 2012 when he made his appearance on American Idol and made it to the top seven on Season 11. His career has been on the fast track ever since, now boasting over 100 million streams across all platforms. Colton Dixon returns with a new sound informed by true experiences. The history-making singer, songwriter, and producer channels such growth into The Love + Light Tour, joined by his friend, Jordan Feliz!
From working the valet parking booth to performing before thousands of fans, the last few years of Jordan Feliz's life have been unpredictable, to say the least. Since the debut of his single, "The River" in 2015, Feliz has established himself as one of the Contemporary Christian Music genre's most dynamic and engaging performers. With a soulful pop vibe and magnetic presence, Feliz's unique talents and genuine heart are both quickly evident in the songs he crafts and the ways in which he shares them.
Join us for The Love + Light Tour, we can't wait to see you!
Friday, November 17 @ 7:00pm
Good Shepherd Chapel at Lancaster Bible College
901 Eden Rd. Lancaster, PA 17601