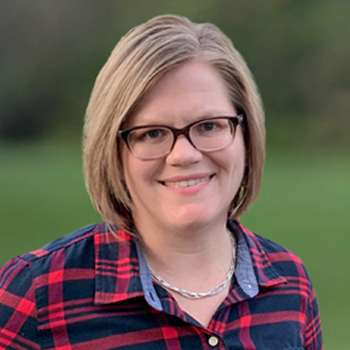 Win a $20 gift card Treemagnets Disc Golf located inside Bomberger's Store, Winning Wednesday, November 15th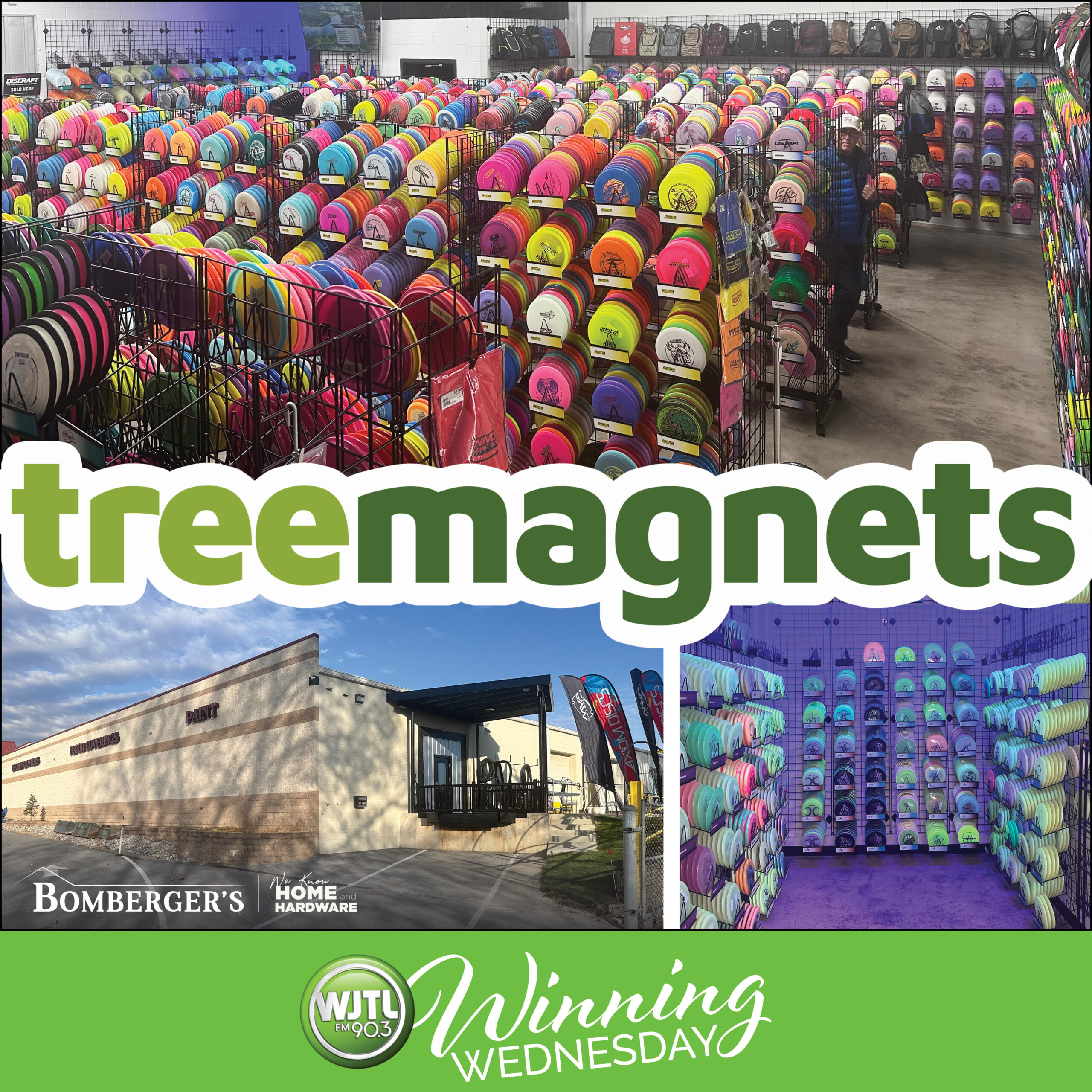 Bomberger's Store is thrilled to introduce Treemagnets,
a brand-new disc golf pro shop located inside their Lititz Store.
Treemagnets is the Largest Pro Disc Golf Store in the Northeast!
Treemagnets offers over 20,000 discs
plus bags, carts, baskets, and accessories for disc golfers.
Treemagnets is conveniently located in Bomberger's Store
with entrances from inside the store
and externally on the south corner of the building.
Each Saturday from November 18th until the end of the year,
enjoy special sales, raffle items, and light refreshments.
Tune in Wednesday, November 15th for chances to win a
$20 gift card to Treemagnets! Listen for the cue to call
and keep our number handy 717-392-3690.