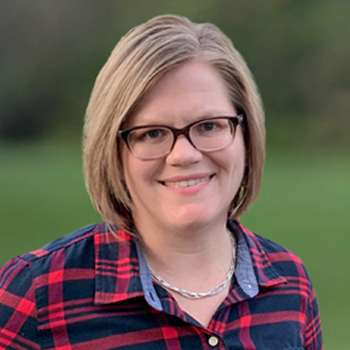 Sertoma Chicken BBQ 2018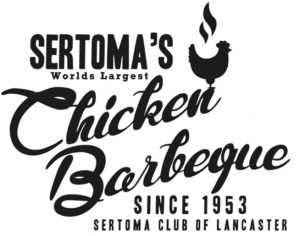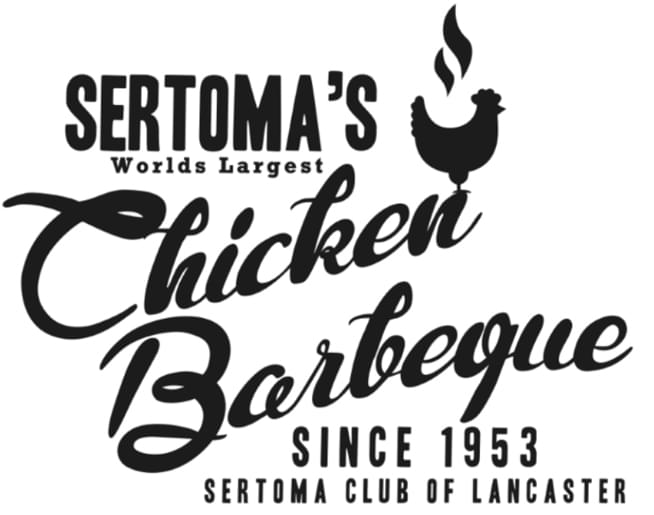 The Guinness-Book-of-Records-certified World's Largest Chicken BBQ happens right here in our backyard: the Sertoma Chicken BBQ!  This is the 66th year of barbecued chicken-y goodness at Long's Park in Lancaster, happening this year on Saturday, May 19th.
The 2018 menu features
Half Chicken, Barbecued in our Special Sauce
Herr's Potato Chips
Herr's Pretzels
Kegel's Produce / DOLE Petite Banana
Pepperidge Farm Dinner Roll
Turkey Hill Beverage
Hershey's Twizzlers Candy
Turkey Hill Ice Cream
Cherry Hill Orchard / Applesauce
Utensils, Napkin, Salt & Pepper
For full event details, click here.
WJTL and Kids Cookie Break will be live on location! Look for us at the Family Fun Area. We'll be near the baseball fields and Park City Tunnel entrance.
Listen Winning Wednesday, May 16 for your chance to win tickets!