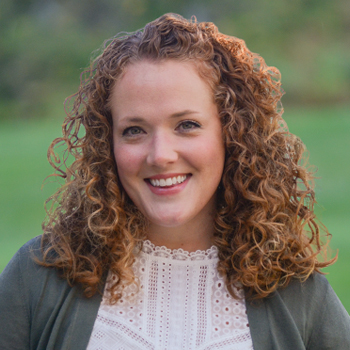 SHARE YOUR GOD STORY!

Has God transformed your life by changing your attitudes, desires, choices or thoughts? Encourage others by sharing your story of God's faithfulness by writing a devotional for God Stories 8, a devotional book by The Regional Church of Lancaster County.  Click here for information on how to submit your entry!
By the way, tune in all day long on Winning Wednesday, May 16th, for chances to call in and win "God Stories 7"!  Keep our number handy: 717-392-FM90 (3690)!