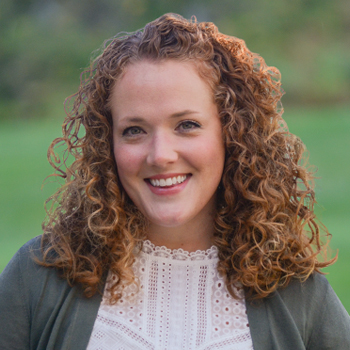 Snag Save The Storks Tickets
The Save The Storks Tour is coming our way this Saturday: It's 7PM at Manor Church in Lancaster.  This is a chance for you to be part of a movement of love.  Holly Starr live in concert, plus a message from Bob Lenz.  Both are passionate about life.  The Save The Storks Tour is a night of prayer, music and worship.  100% of the proceeds will benefit Susquehanna Valley Pregnancy Services and Save The Storks.  Get tickets and info here.
Tune in to WJTL this week for your chance to win a free pair of tickets to the concert!  Keep us on speed dial: 717-392-3690.