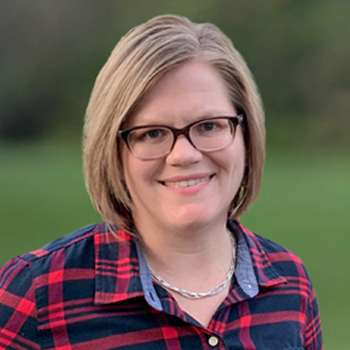 Stop in at WJTL on Friday, November 25th to purchase the Kids Cookie Shop Card Game!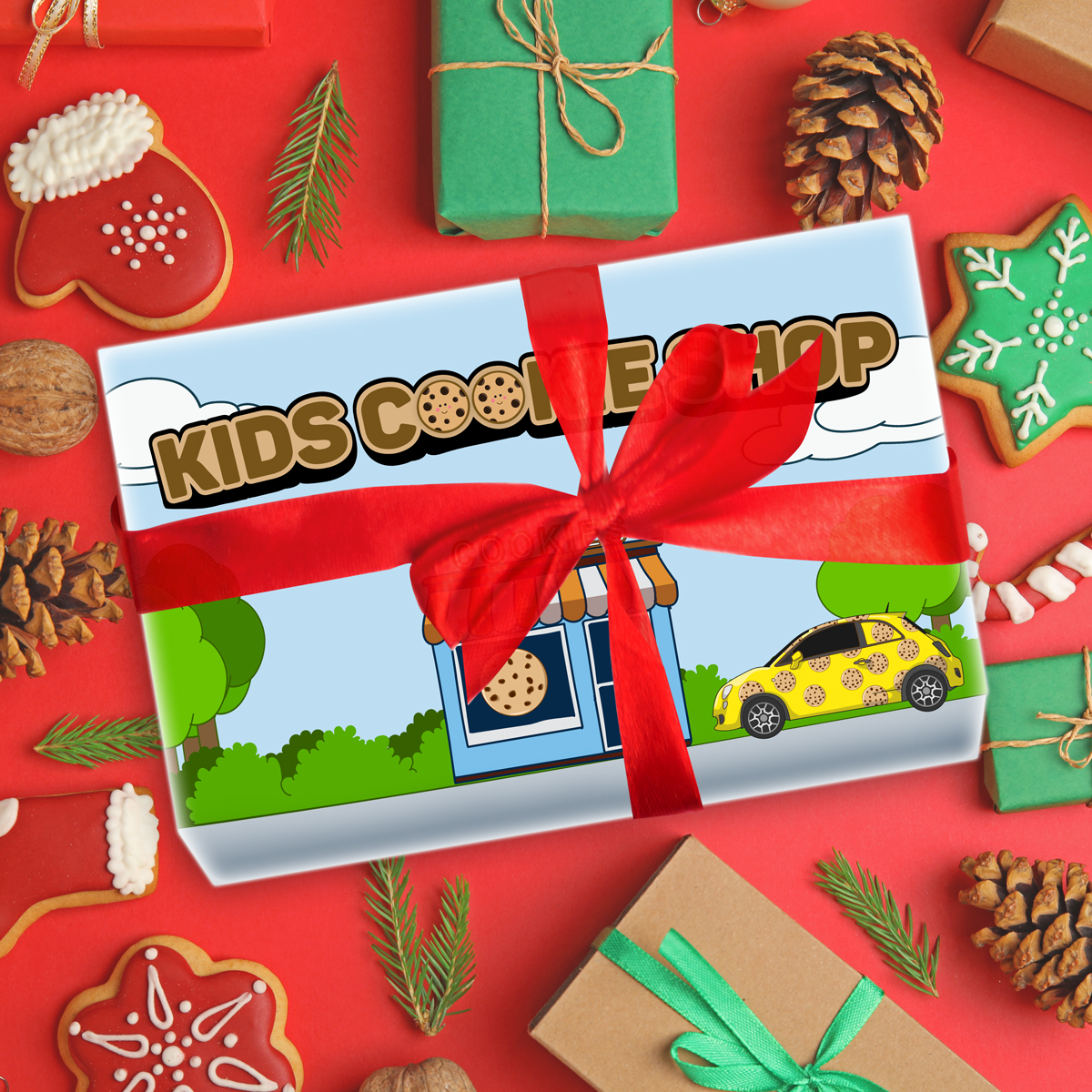 If you're looking for a fun family gift
or you have someone on your Christmas list that is asking for games…
the Kids Cookie Shop card game is available for purchase for $20 each or 3 for $50.
You can stop by WJTL this Friday, November. 25th between 9 and 5 pm
to pick up your copy and avoid any shipping costs.
We'll have some other WJTL gear available, too.
The Kids Cookie Shop game is also available online at KidsCookieShop.com