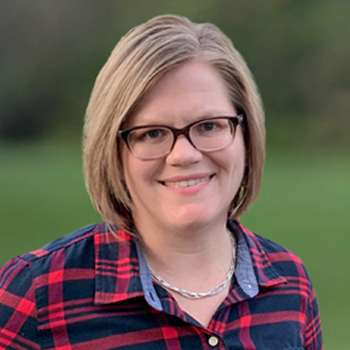 Win Your Way to see Joel Vaughn Live From The Junction Center on Tuesday, December 6th. Winning happens Monday, November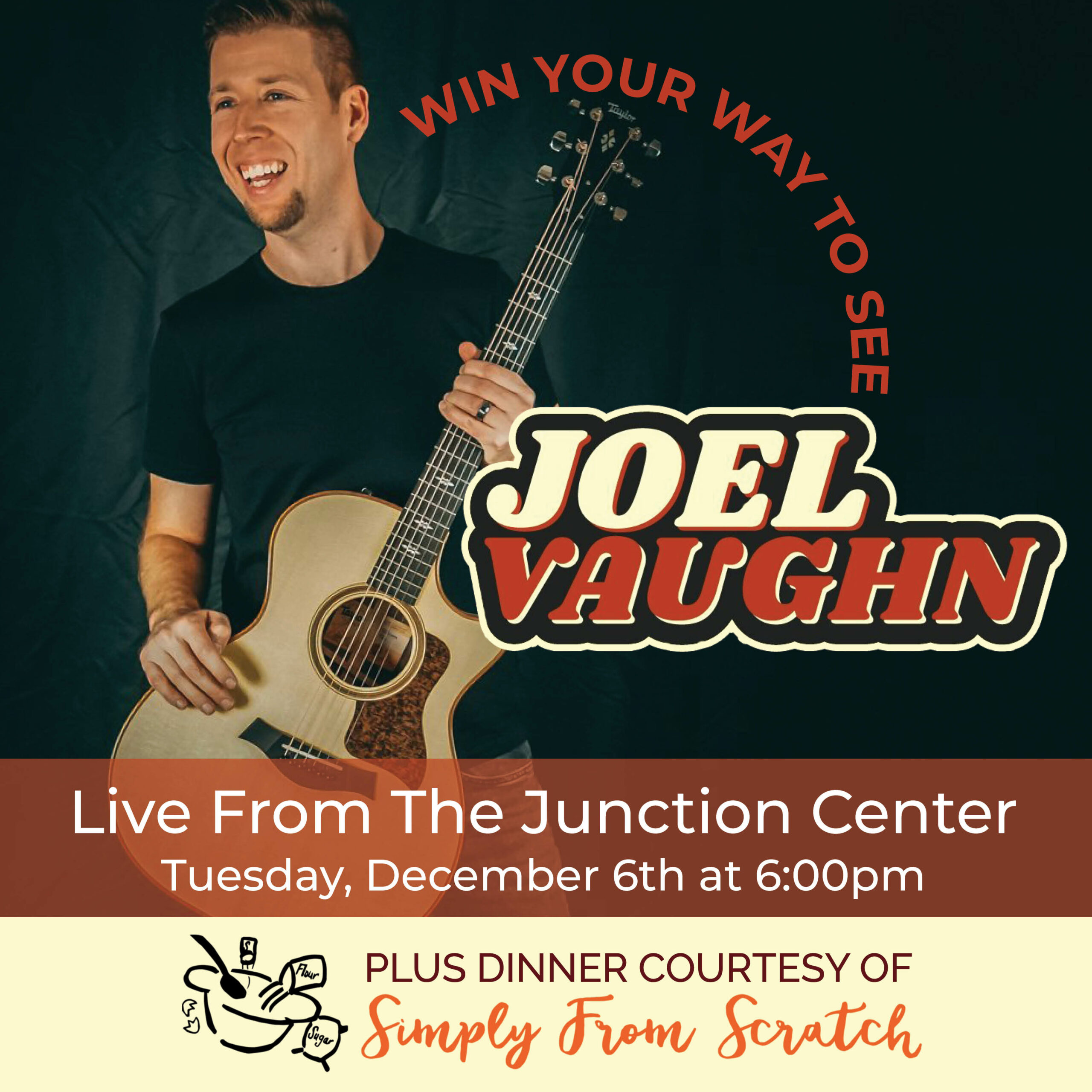 WJTL is pleased to present singer/songwriter, Joel Vaughn
"Live From The Junction Center"
next Tuesday evening, December 6th at 6:00pm.
Guests will enjoy a mini-concert and dinner courtesy of
Simply From Scratch, which caters to Lancaster County and
surrounding areas for everything from special events to private parties.
This is an exclusive event, but you and 3 friends
can win your way onto our guest list today!
Listen or the cue to call in and win!
Keep our number handy 717-392-3690.