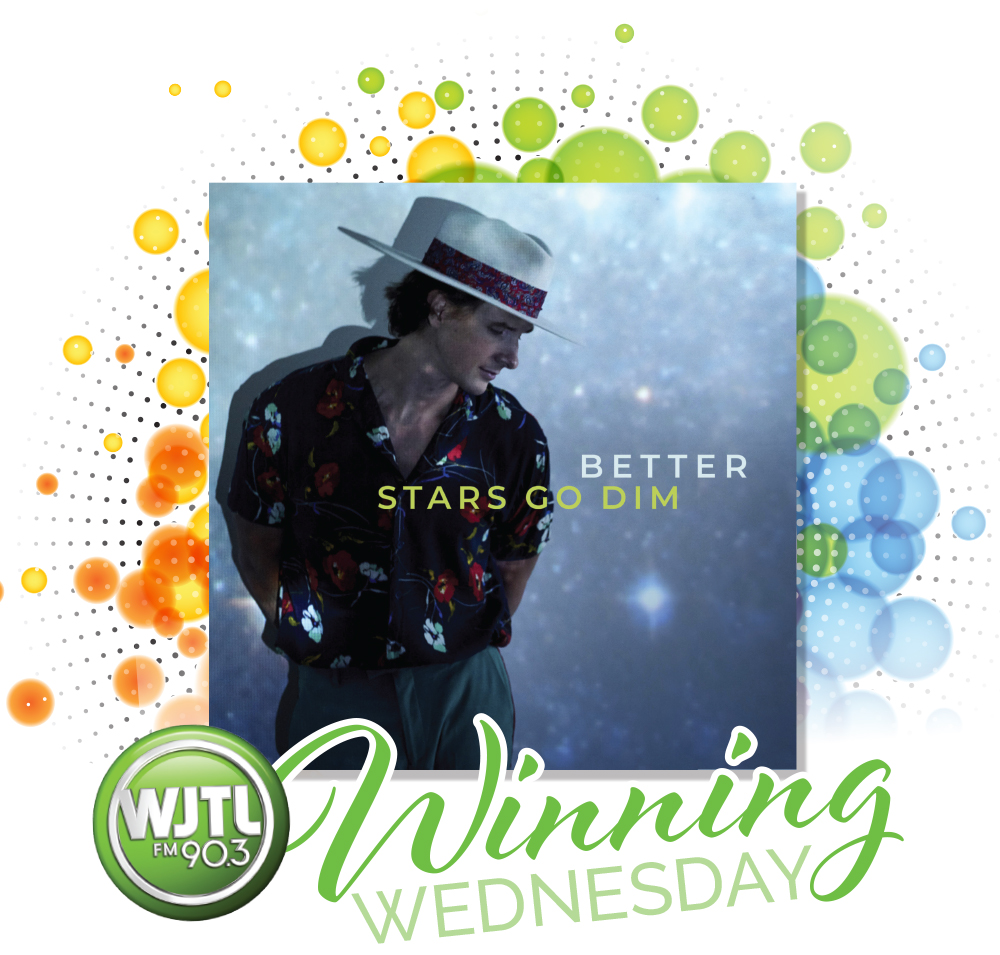 We're celebrating this Winning Wednesday by giving away digital downloads of Stars Go Dim's album Better.
This album showcases 12 songs including "It's Gonna Get Better", "Heaven On Earth", "You Know Me Better", and more!
Listen all day for your chance to call in and win. Keep our number handy 717-392-3690.