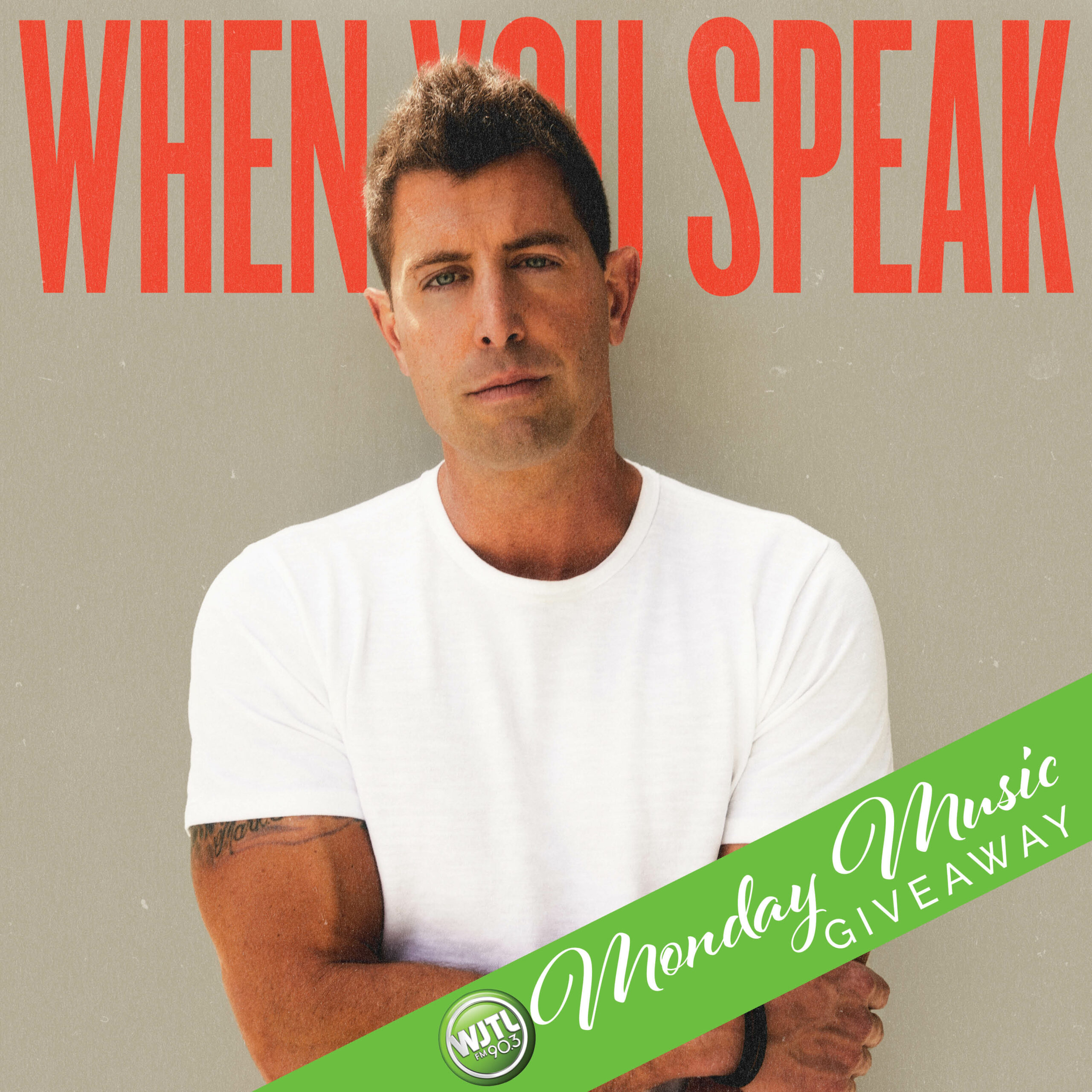 Jeremy Camp is headlining the mainstage at Uprise Fest this coming Saturday, September 17th.
We're celebrating Monday, September 12th  by giving you chances to win
Jeremy Camp's album When You Speak
featuring "Getting Started", the number one song across
America this week plus 12 more songs.
Listen Monday, September 13th for your chance to call in and win.
Keep our number handy 717-392-3690.