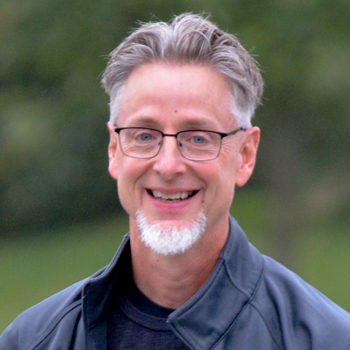 The Top 500 is Back
It is time once again for the TOP 500 COUNTDOWN!!!
WJTL is celebrating 30 years of ministry this year. One of our most popular on-air events during our history has been TheTop 500 Countdown as voted by our listeners.
What are your 5 favorite Christian Songs of ALL TIME? Check the WJTL Playlist, google, research and then click here to log your vote.  Put them in order from 1 to 5 because your top song gets more points than your fifth.
Voting begins TODAY (Monday, October 20th) and will end at midnight on Sunday, November 9, 2014. Each Friday in between (October 24, 31 and November 7) we will draw winners from those who have voted. By voting you will also be eligible for prizes given away during the On Air countdown of the Top 500.
Then, be sure to tune in the afternoon of Tuesday, November 18th thru Thursday night November 20 as we countdown the Top 500 from 500 to 1 as voted by the WJTL Family of Listeners.
Check out the top songs from past Top 500 Countdowns – click here.
Thank You and Happy Voting,
The Staff of WJTL
P.S. EVERYONE in your family should vote. Invite your friends. Spread the word!