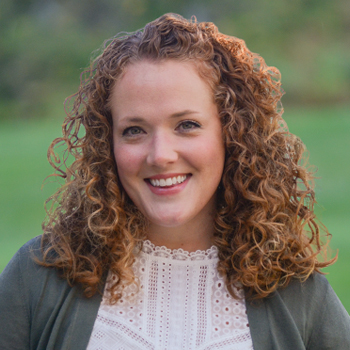 Dan & Lauren Smith Winning Wednesday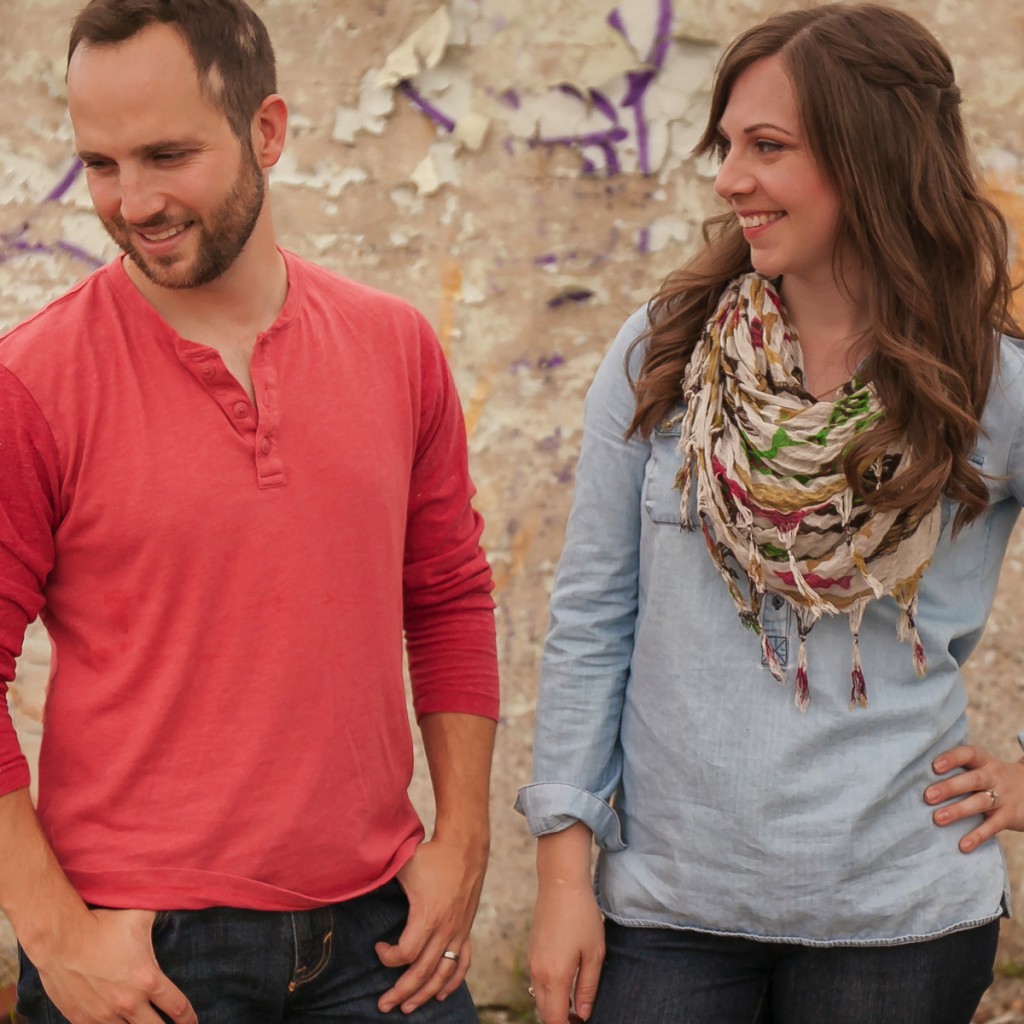 Local singer-songwriters and worship leaders, Dan & Lauren Smith, have just released the 2nd installment in The Revive Project series: All My Hope!  It features the new song, "On Your Side", which we've been playing on WJTL lately.  All My Hope focuses on experiencing hope through trusting in God's faithfulness.  Click here to learn more and to find their music online.
Tune in to WJTL all day long on Winning Wednesday, October 15th, for chances to call in and win a new Dan & Lauren Smith All My Hope CD or T-shirt!  Giveaways will happen between 6AM and 10PM.  Keep our phone number handy: 392-FM90 (717-392-3690).