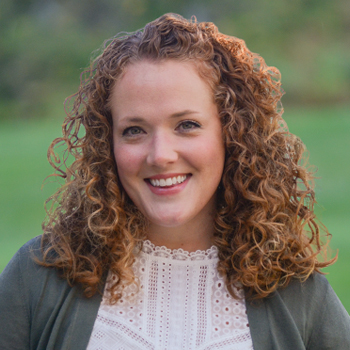 Crowder "Live From The Junction Center"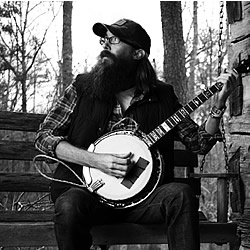 Crowder will be in the area this Friday to play a sold-out concert at LBC with Capital Kings and Ellie Holcomb.  Yep,  sold-out.  However…there's one more chance for you to experience some measure of his music, vernacular eloquence, beard and sheer unpredictability: Crowder will be "Live From The Junction Center" on Friday afternoon, October 10th, at 3:30.  Crowder will present an acoustic-style mini-concert for a live studio audience, which WJTL will broadcast on air as it happens.  We'll serve coffee courtesy of The Good Java Company and pumpkin desserts provided by Stauffer's Of Kissel Hill.
Space is limited for this exclusive event.  If you want to attend, you must win your way onto our guest list.  Tune in to WJTL all day long on Thursday, October 09th.  The DJs will tell you when its time to call in to win spots on the guest list.  You may want to keep us on speed dial: 392-FM90 (717-392-3690).