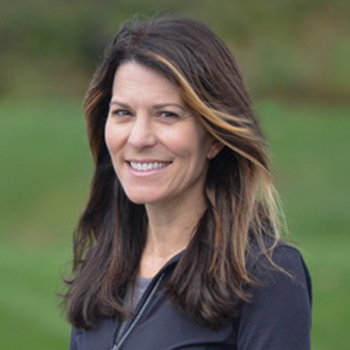 Thursday journey from Puerto Cabezas to Bluefields
LISA LANDIS-
Here are some pictures from Thursday when we traveled with Friends in Action Intl. from Puerto Cabezas down to Managua then over to Bluefields.
The Hotel sign is where we are staying and the street scene is the street outside our hotel.
Yesterday (Friday) we traveled by boat to the Rama village and then the mainland where FIA is building them a village.  I will post another blogs with those pictures.
lisa@wjtl.com