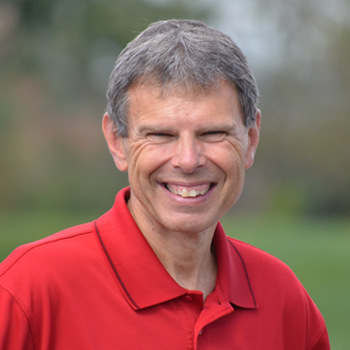 Today's Opportunity To Grow Toward Christ-Noble Character
JOHN SHIRK – To have noble character is to possess qualities of high moral character such as courage, generosity, or honor.
When God sent Jesus to the world, He chose Joseph and Mary to raise Him in their home.  They were not perfect, but they were persons of noble character.  Mary was a virgin who was willing to serve God by carrying Jesus to birth. Joseph was a righteous man who would become a loving husband and father and look after the well-being of his family. When the time was right, their character was in place to be used of God with a heavenly mission.
Living with high moral character is God's will for our lives too. Colossians 3:12 says, "As God's chosen people, holy and dearly loved, clothe yourselves with compassion, kindness, humility, gentleness and patience.  Bear with each other and forgive whatever grievances you may have against one another. Forgive as the Lord forgave you. And over all these virtues put on love, which binds them all together in perfect unity."
Noble character is a quality that enables us to represent Jesus in the world today.
John Shirk
john@wjtl.com