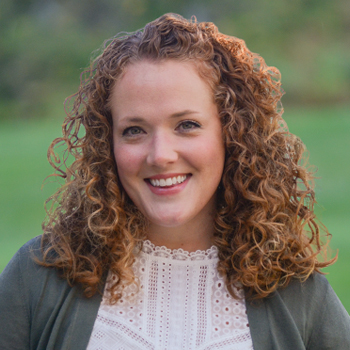 LBC Touch A Truck Postponed
**UPDATE: Lancaster Bible College (901 Eden Road, Lancaster) is hosting a Touch A Truck  event.  It has been postponed from this Friday until Spring 2015.  Check www.LBC.edu/events for updated event details in the weeks to come.
It will be a fun day of learning and interacting with some of the largest vehicles in our community…and the tiny Kids Cookie Break car, too!  There will be fire trucks, earth movers, food, inflatables and more!  A special landing by the Life Lion Critical Care Transport Unit is planned from 10-11AM.
Tickets for adults are free; kids 2 & older are $10 each (with a $20 family cap.)  Pre-register here to receive a free snack pack!  Proceeds will benefit LBC Athletics and Ronald McDonald House Charities of Central PA.
Tune in to the Get Up & Go Show (6-9AM) and The Afternoon Drive (2-6PM) on WJTL on Monday, November 24th for chances to call in and win tickets to the event!