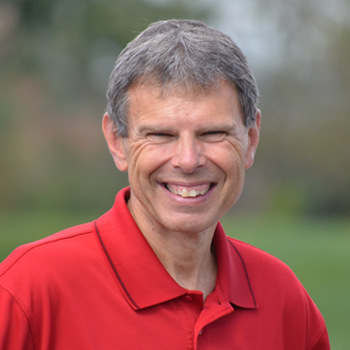 Vital Step to a Radiant Faith-Follow Jesus
JOHN SHIRK – In the Year to Shine, today's Vital Step to a Radiant Faith is to follow Jesus.
Jesus invited some fishermen to follow Him in Matthew 4:19. He said to Simon Peter and Andrew, "Come, follow me, and I will send you out to fish for people." At once they left their nets and followed Jesus.
There is a Chinese proverb that says "a journey of a thousand miles begins with a single step." We don't know how many miles Peter and Andrew traveled with Jesus, but that first step out of the boat was the beginning of a journey that led them to Jesus, and they would never be the same after that. Their influence for Christ would bring many more people into the family of God.
Jesus said in John 8:12, "I am the light of the world. Whoever follows me will never walk in darkness, but will have the light of life."
Following Jesus is a vital step to a radiant faith that makes a difference in our world.
John Shirk
john@wjtl.com