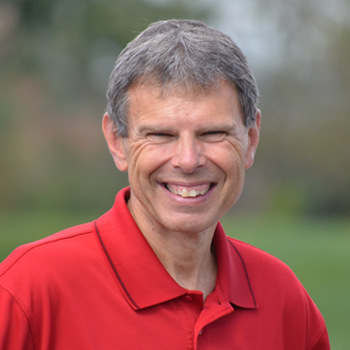 Vital Step to A Radiant Faith-Meditation on God's Word
JOHN SHIRK – In the Year to Shine, today's Vital Step to a Radiant Faith is Meditation of the Bible.
Spending time in God's Word has great value for our faith.
That is what we find in Psalm 1, verses 1 through 3: "Blessed is the one who does not walk in step with the wicked or stand in the way that sinners take or sit in the company of mockers, but whose delight is in the law of the LORD, and who meditates on his law day and night. That person is like a tree planted by streams of water, which yields its fruit in season and whose leaf does not wither-whatever they do prospers."
Meditating on the Bible is like chewing our food thoroughly. We slow down, take time to enjoy the experience, and find nourishment for our soul as we take God's Word to heart.
John Shirk
john@wjtl.com
Meditation of the Bible is a vital step to a radiant faith that makes a difference in the world.