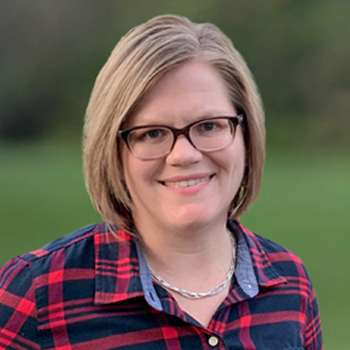 Win Steven Curtis Chapman's project, STILL, Winning Wednesday, January 18th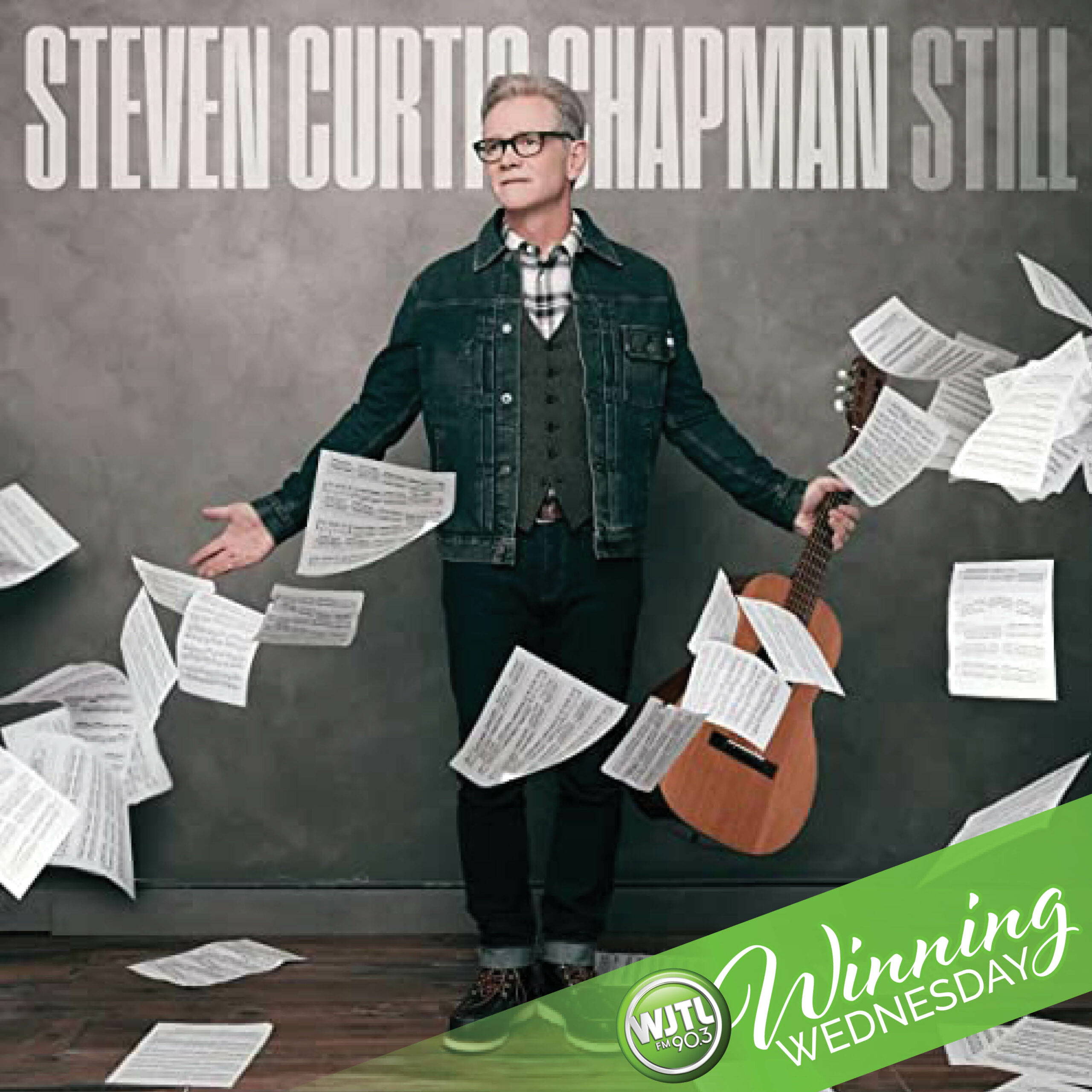 Steven Curtis Chapman has spent the last 35 years
writing and performing genre-defining songs that shaped a generation.
He recently released his 34th 12-track project called Still,
a picture of the human experience –
the beautiful, the terrible, the painful, and the wonderful.
Listen all day, Wednesday, January 18th
for your chance to win Still on CD from Steven Curtis Chapman.
Keep our number handy 717-392-3690.