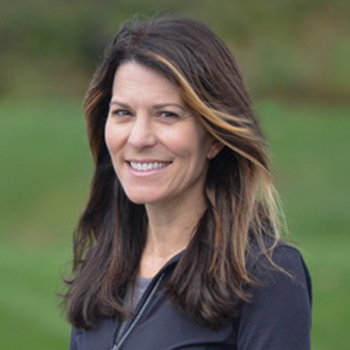 Wednesday in the Village of Boom Sirpi
Greetings again from Puerto Cabezas.  Early Wednesday Pablo drove us to the village of Boom Sirpi-home to the Miskito people. It took about 30 minutes thanks to the newly grated road.  Friends in Action is working in Boom Sirpi to help the people rebuild after Hurricane Felix, which hit the Mosquito Coast in 2007.  FIA is supplying materials & a block press to help the people build sturdy homes to withstand any storms which might the coast in the future.  Here are some pictures from our visit to the village.  I hope the pictures will give you a better idea of how the people live as well as their beautiful spirit.
So these are just a few pictures from the village.  The last picture is my breakfast-this is for you Radio Friend Phil-and that picture before that was the view from the balcony as I Skyped last night with Radio Friend Phil.  The country cries out to be photographed with its bright, vibrant primary colors, endless sunshine and fabulous cloud formations!
Whenever I visit a third world country I get an overwhelming sense of urgency.  I say to myself, I need to help, but what can I do as one person?  This is an opportunity to come alongside a Christian organization that is working to be Jesus to the people in their great time of need.  And what a joy these people are.  A beautiful spirit, with so little, yet so much joy and the believers have such a great passion for God.  That is something I hope to never forget.  FIA can really use your help to compete these projects.
Just visit them here for more information.  FIAintl.org