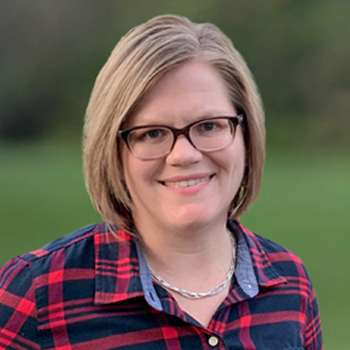 Win a digital download of Sarah Reeve's More The Merrier – Wednesday, December 22nd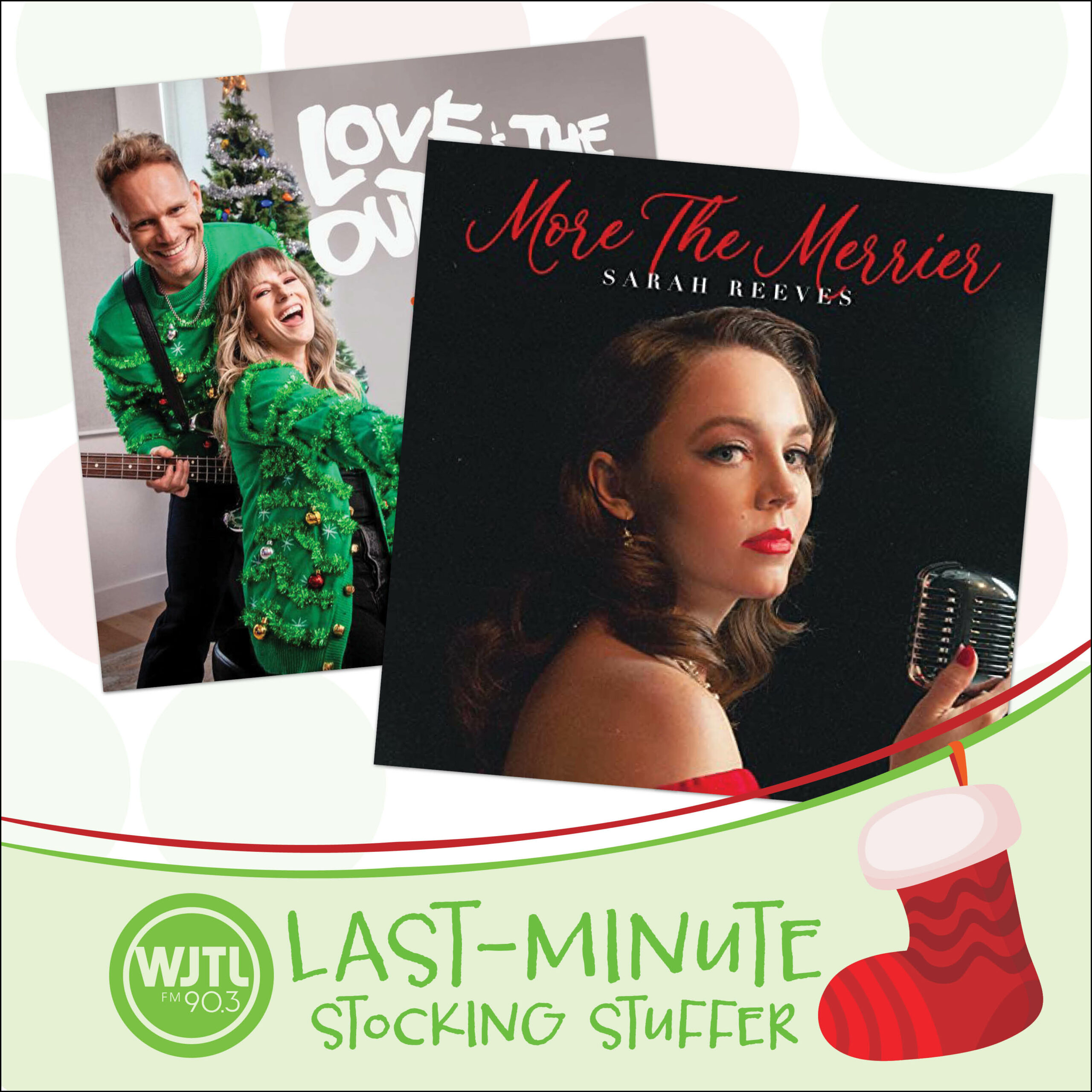 Another day of Winning!
Today (December 22nd), we're are giving away digital downloads of
Sarah Reeves More The Merrier 8 song project featuring
Christmas originals and classics including
"Go Tell It On The Mountain" & "Winter Wonderland".
Correct callers will also receive the single
"Christmas Lights" from Love & The Outcome.
Listen all day for your chance to call in and win!
Keep our number handy 717-392-3690.