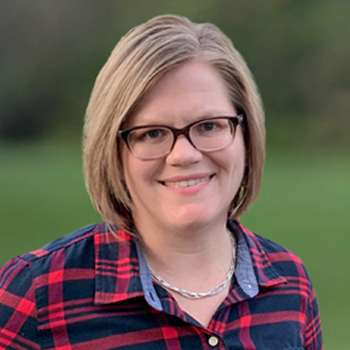 Win a Gift Card to Freedom Thrift Store, Winning Wednesday, March 9th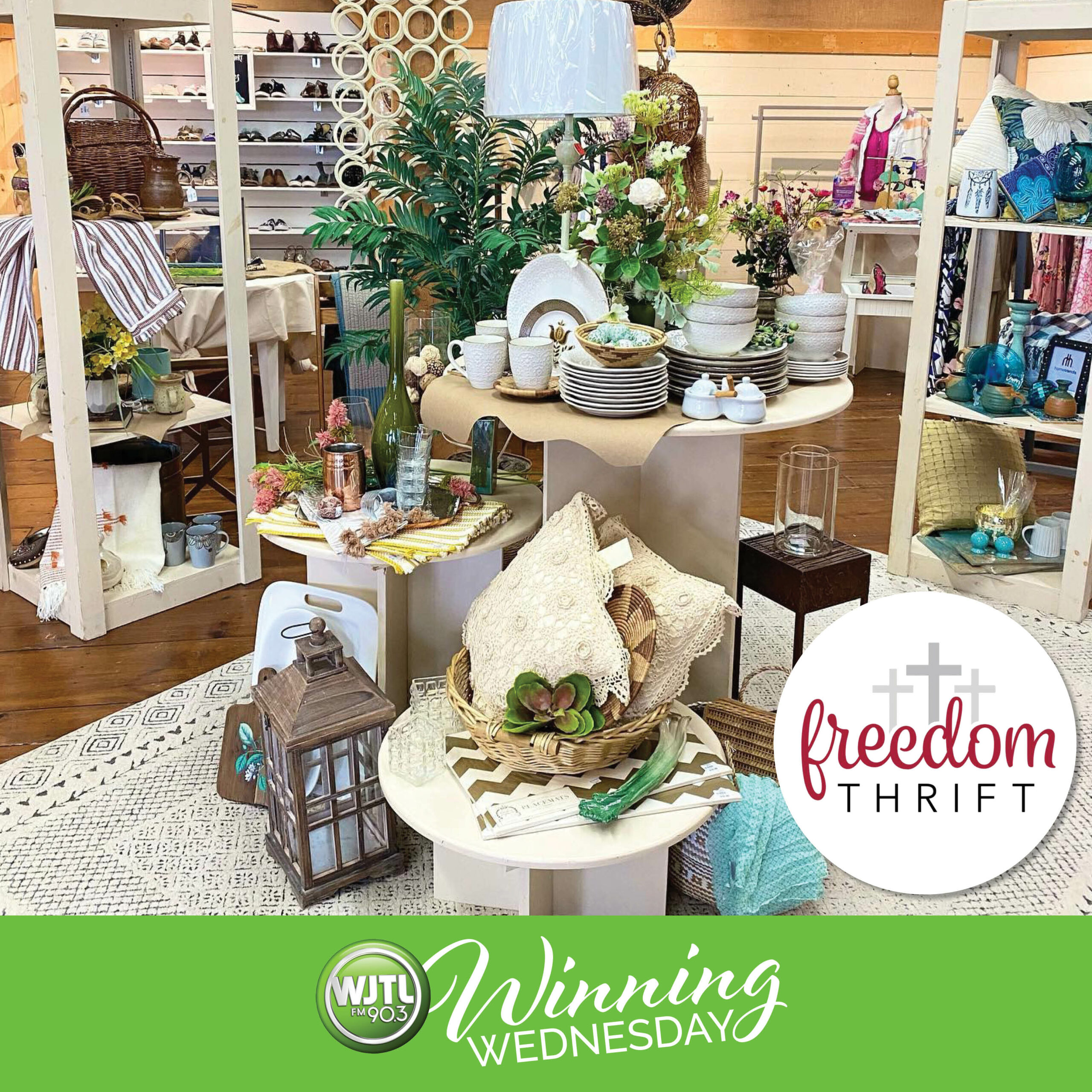 Freedom Thrift is excited to announce the grand opening of
their second location along Route 30 in Ronks.
The new store is opening this Saturday, March 12th at 10am
with a ribbon cutting, free food, and door prizes.
Along with their original location in New Holland,
Freedom Thrift exists to support the mission of
Revelations of Freedom Ministries which provides
freedom for men who struggle with addiction and other
life-controlling issues through the Power of Jesus Christ.
Listen all day Wednesday, March 9th for your chance
to win a gift card to Freedom Thrift Stores!
Keep our number handy 717-392-3690.