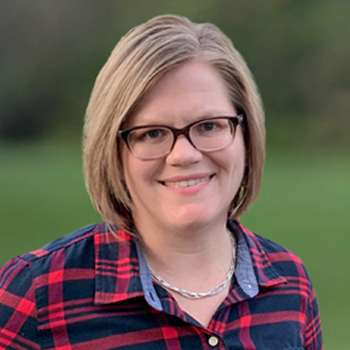 Win a "Hey Girl" hat from Anne Wilson, Winning Wednesday, November 16th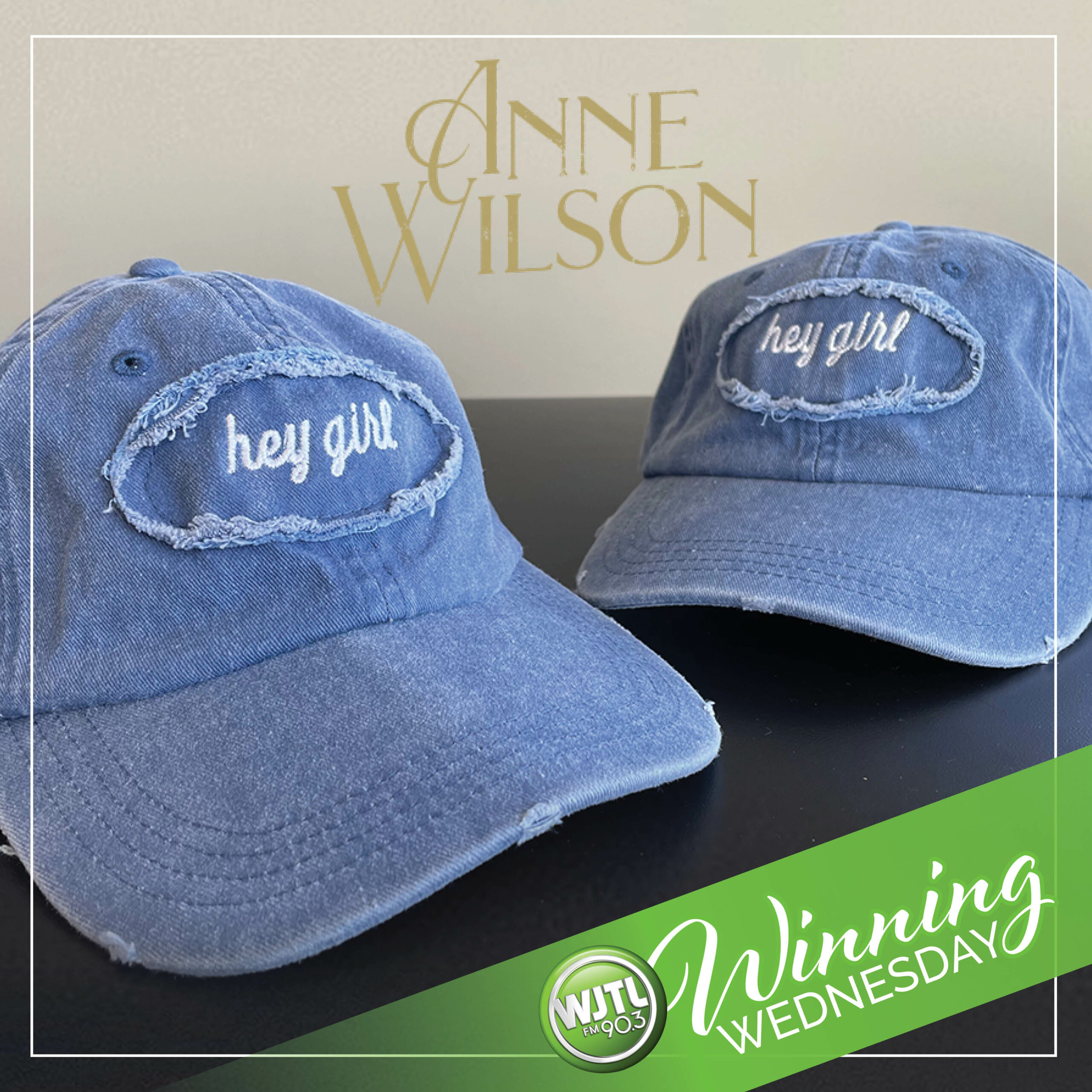 Anne Wilson was recently named
New Artist of the Year at the Dove Awards.
We're celebrating with her on this
Winning Wednesday by giving away
weathered blue hats embroidered with "Hey Girl" –
the title of Anne Wilson's current song on
WJTL's Top 25 Countdown.
Listen all day on Wednesday, November 16th
for your chance to call in and win.
Keep our number handy 717-392-3690.