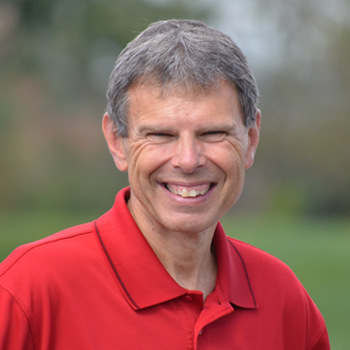 Key Element for Thriving Relationships-Speaking Life
JOHN SHIRK – Today's Key Element for Thriving Relationships is Speaking Life.
In Psalm 35:28, David wrote, "My tongue will proclaim your righteousness, your praises all day long."
We could spend our energy focusing on the problems of this world and who is to blame for them, or we can talk about the solution for this world's problems.
When we speak of Jesus accurately, we are upholding His righteousness, and pointing people to the ultimate solution.
This world needs the hope of a Savior. John 1:4 says about Jesus, "In him was life, and that life was the light of all mankind."
Jesus is the source of light and life for all who come to Him by faith. We have the opportunity to share this message today, and to invite others to find hope in a meaningful relationship with Jesus.
Speaking Life is a key element for thriving relationships that honor God.
John Shirk
john@wjtl.com