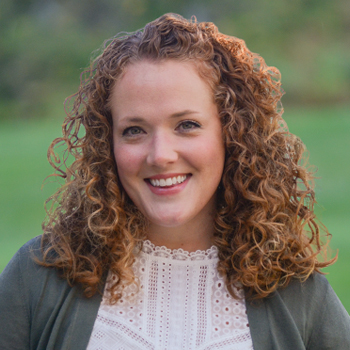 Win an Autographed Jeff Deyo CD from WJTL's Feedback Giveback!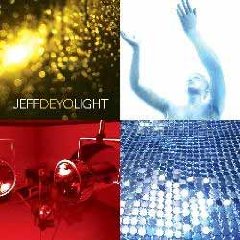 We're going a little vintage this week for our Feedback Giveback prize!  It's an autographed copy of Jeff Deyo's "Light" CD, which dates back to 2003.  You can tell Gotee Records went the extra mile to keep it in mint condition because it was autographed AND THEN shrink-wrapped.  That's quality, folks!
The "Light" project is special because it features Jeff singing duets with vocal power houses Natalie Grant, Mac Powell (of Third Day) and Rita Springer!  It's also worth mentioning that Toby McKeehan (aka "Toby Mac") was one of the executive producers of this fine 17-track project.
Just leave your comments at any blog at www.WJTL.com this week and you'll automatically be entered to win!