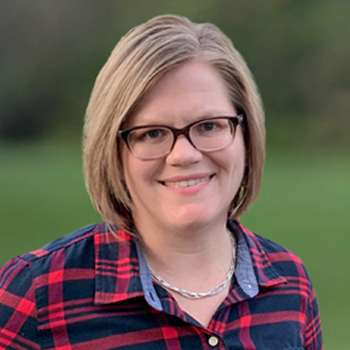 See Jordan Smith live in concert at Lancaster Bible College, Thursday, March 23rd
Junction Center Productions & LBC Arts & Culture Present:
Jordan Smith
Thursday, March 23 @ 7:00pm
Lancaster Bible College
Doors open approximately 1 hour before the show.
It's appropriate that Jordan Smith won Season 9 of "The Voice." When he opens his mouth to sing, there's no denying that his voice is an instrument gifted to him straight from heaven. From the moment the Kentucky native was first introduced to America, it was evident that faith was part of his DNA. Now, his beliefs take center stage as he steps into the next natural chapter of his career with a new single, a new EP and a new label family found in Provident Entertainment/Sony Music.
The highest-selling artist to ever emerge from NBC's Emmy-winning series, "The Voice," Smith shot three performance singles to the top of the charts while competing on the show: "Great Is Thy Faithfulness," which he performed as a tribute to the lives lost during the Paris bombing in 2015; a Christmas single, "Mary Did You Know?"; and a powerful cover of Leonard Cohen's "Hallelujah." His full-length debut, Something Beautiful, entered the Billboard 200 at No. 2 and made history with the biggest first-week sales ever from a winner of "The Voice." His popular Christmas album, 'Tis The Season, followed, as well as his second acclaimed studio LP, Only Love, on which Smith unveiled his talent as a songwriter, co-penning six of the project's dozen tracks.
Jordan says of his most recent record "Great You Are", that it's the pinnacle of everything he has ever wanted to do. It's the fulfillment of his Plan A. "Connecting people to God just feels natural, and it feels free, and it feels easy," he admits. "I want people to experience the Holy Spirit. I want them to be uplifted, and I want them to feel God's love and His acceptance through my music, even if they don't know what that is, even if they don't understand that's what they're experiencing. My lifelong dream is to be able to make music for the church and to just experience heaven with people."
Buy Your Tickets Now!
Order By Phone: 717-560-8241