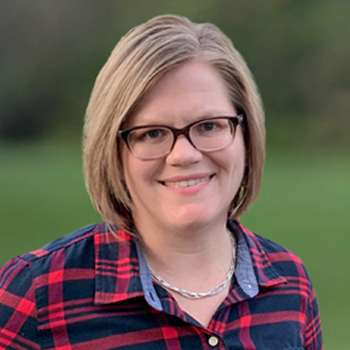 Win the new book, Amazing Grace, March 13th, 16th, & 17th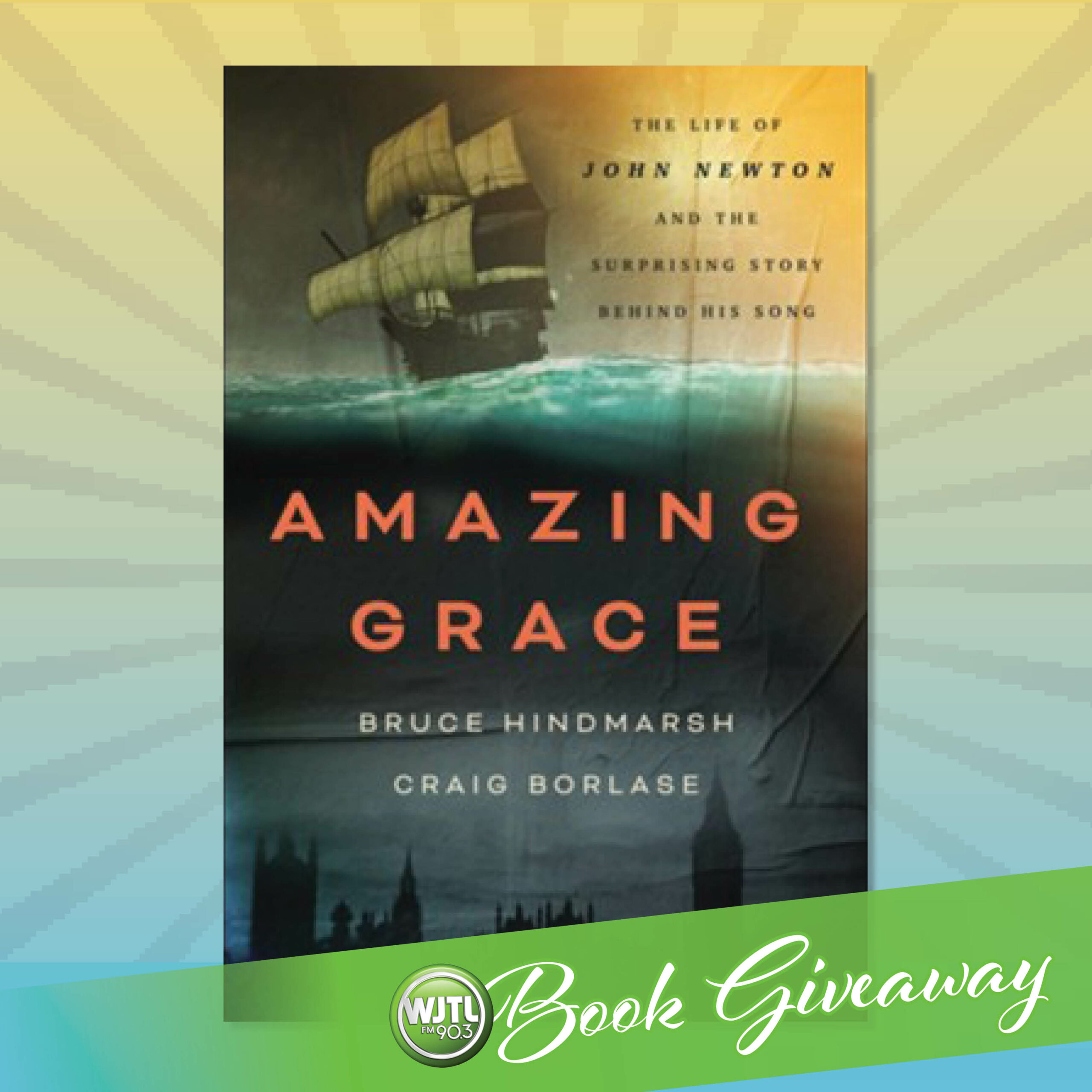 Tune in Monday, Thursday, and Friday, March 13, 16, & 17
from noon until 3pm with John Shirk.
He'll have a chance to win Amazing Grace
by Bruce Hindmarch and Craig Borlase.
What happens when we reject God?
The newly released book, Amazing Grace,
retells the story of a young troubled man,
John Newton, who rejects God repeatedly
only to be rescued by divine mercy that
reaches deeper than he could have ever imagined.
Listen for the cue to call with John Shirk.
Keep our number handy 717-392-3690.