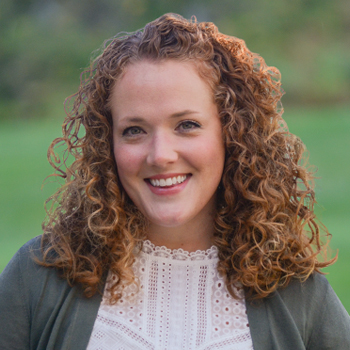 Win Big Daddy Weave's CD

Big Daddy Weave will be live in concert this Sunday at 7PM at Manor Church in Lancaster!  It's "The Only Name Tour" and also features Group 1 Crew and Tim Timmons.  Click here for tickets and info.
WJTL will give you a chance to win Big Daddy Weave's latest project, "Love Come To Life" all day long on Winning Wednesday (Feb. 26th).  It features the songs "The Only Name", "Redeemed" and "Love Come To Life" to name a few.  We'll also have a few chances for you to win this Thursday and Friday.  So, listen for the DJs' cues to call in and win.  And be sure to keep our number handy: 717-392-3690 (392-FM90).