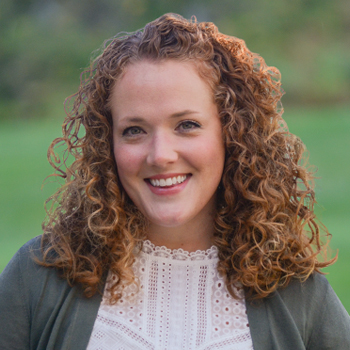 Win "Ragamuffin" Movie Tickets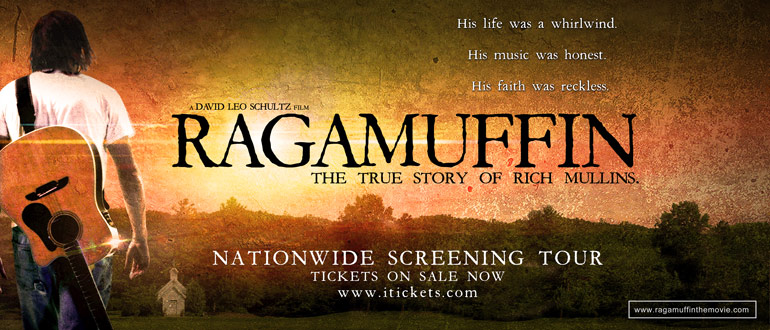 "Ragamuffin" is showing this Sunday at 7:30 p.m. in The Junction Center Tent in Manheim.  Click here for tickets and info.
Listen to WJTL all day long (6AM-10PM) on Thursday, April 24th.  Whenever you hear a Rich Mullins song, that's your cue to call 717-392-3690.  The first caller (who hasn't won from WJTL in the past 30 days) will win a pair of tickets to this Sunday's showing of the movie in The Junction Center Tent!
Everyone is encouraged to bring an unwanted used pair of shoes to donate to Lancaster Teen Challenge. Support microenterprise ventures in developing nations and keep old shoes out of local landfills.