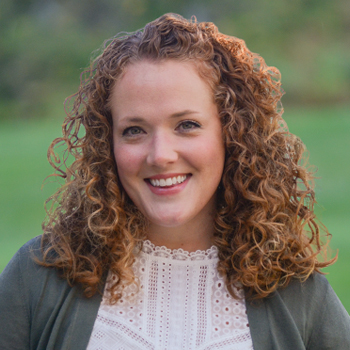 Win SCC's "The Glorious Unfolding" CD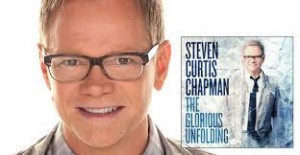 Steven Curtis Chapman just released his new project, "The Glorious Unfolding" earlier this month.  This week you'll have the chance to win it from WJTL's Feedback Giveback!  Just comment on our blogs at www.WJTL.com this week and you'll automatically be entered to win.
You can see Steven perform his new songs live in concert on The Glorious Unfolding Tour with Laura Story and Jason Gray, too!  The show is at Calvary Church in Lancaster on Sunday, November 3rd.  Tickets and info here.  Tune in to WJTL all week long for more chances to win SCC's new CD.  The DJs will let you know when it's time to call in and win.  We suggest keep our number on speed dial: 717-392-3690  (392-FM90).