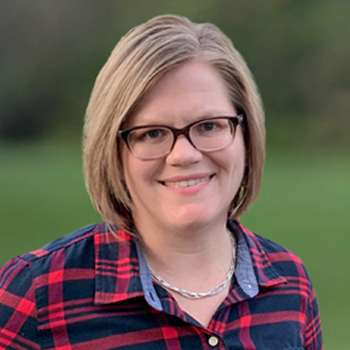 Win Your Way to a "Live From The Junction Center" event with Behold The Beloved, Winning Happens Wednesday, August 10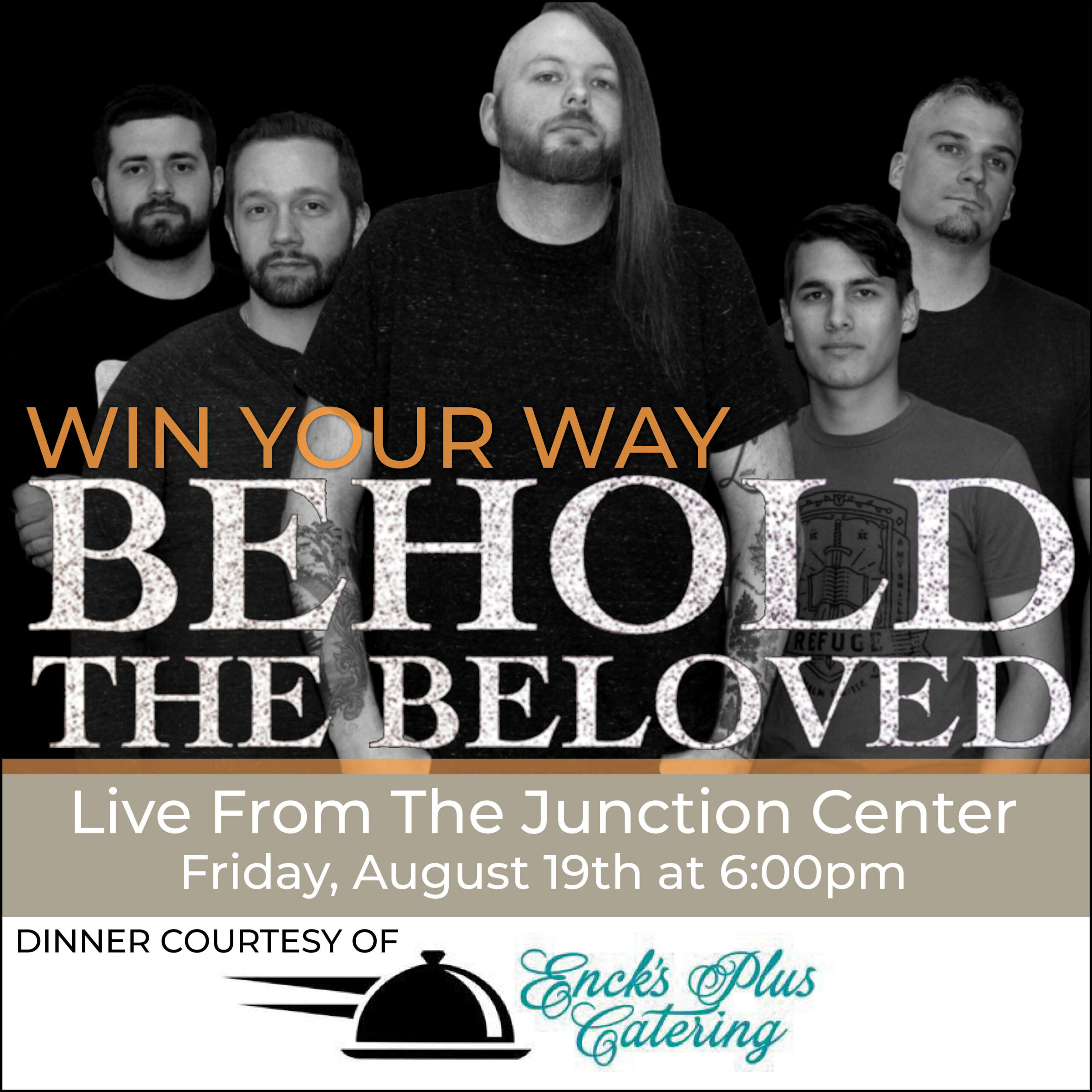 Behold The Beloved is joining us for a "Live From The Junction Center" event
on Friday evening, August 19th.
Behold the Beloved is based in Lancaster County and
have become nationally recognized for their
hard-driving music and biblically based lyrics!
They will play acoustic versions of songs from their new album,
No Surrender, which as produced 3 Top 3 hits on the Christian Rock charts,
with more releases on the horizon.
Plus, guests will enjoy dinner courtesy of Enck's Plus Catering,
providing complete food and beverage service for all types of special occasions.
This is an exclusive event, but you can win your way on Wednesday, August 10th.
Winners will get four spots on our guest list to see
Behold The Beloved "Live from The Junction Center" Friday evening, August 19th.
Listen for the cue to call. Keep our number handy 717-392-3690.