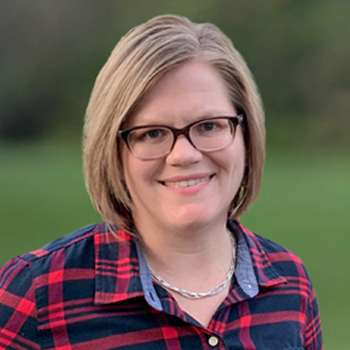 Winning Wednesday, April 7th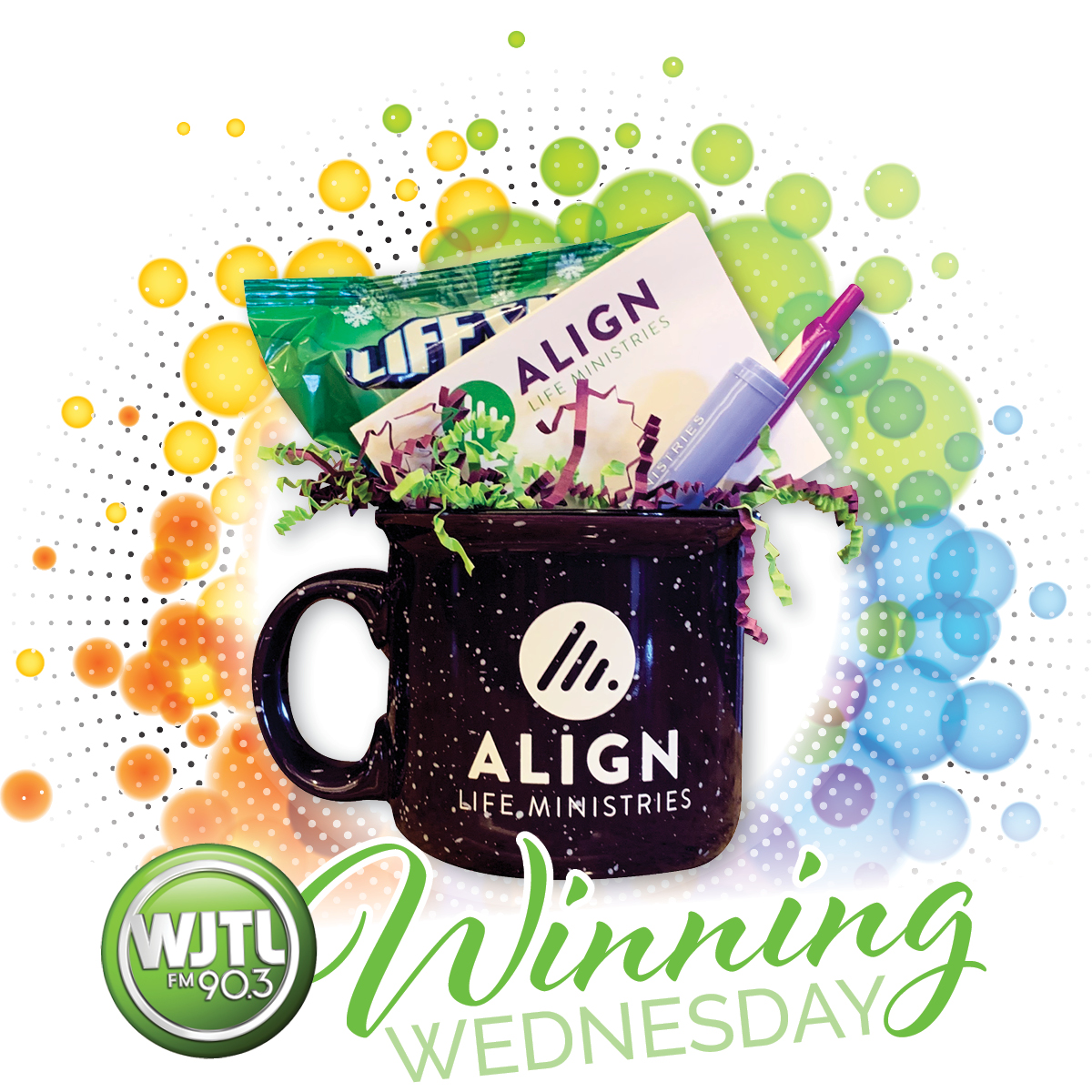 Align Life Ministres' Move for Life fundraising event is happening Saturday, May 8th at The Junction Center. You can join this event by walking an easy mile, running a 5K, or participating virtually by doing your own activity offsite. We are celebrating Align Life Ministries on Winning Wednesday by giving away their coffee mugs filled with goodies.
Listen all day for your chance to call in and win an Align Life Ministries coffee mug. Keep our number handy 717-392-3690.
______________
Align Life Ministries' "Move for Life: Walk Run Plus" event gives individuals, groups, and churches a wholesome way to champion the gospel and the sacredness of human life.
There are several ways to participate this year:
IN-PERSON
From now through May 8th, ask people to support the work of Align Life Ministries by sponsoring you in this year's Move for Life.
Then, put your sneakers on and join Align on Saturday, May 8, 2021 at The Junction Center in Manheim at 9:00am for a 5K run or a 1 mile walk, followed by a fantastic celebration party at 10:00 am on the Junction Center ground including free food and Kids' Zones!
Please note: Align Life Ministries is moving forward with their plans for this in-person event in hopes that they can carry them out completely. However, they will adhere to all PA Department of Health and CDC COVID safety guidelines at the time of the event and will communicate revised plans accordingly, if needed.
VIRTUAL
If you prefer to participate virtually, pick a safe, healthy, fun activity to do on your own or with your friends/family (walk, run, bike, hike, jump rope, play basketball…whatever you enjoy!)
Ask people to support the work of Align Life Ministries by sponsoring you. Then, do your chosen activity offsite – any time between now and May 8th – and send Align a picture or short video to let them know what you did. For an idea of what people did last year, check out this grand finale video and photo album from the 2020 event.