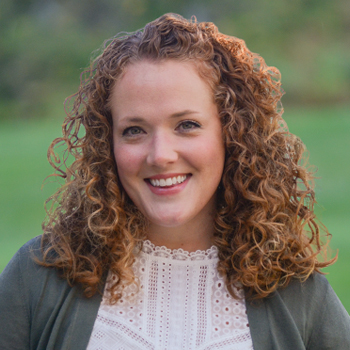 Praise & Worship Playlist
Happy Resurrection Day! Today's playlist is filled with songs celebrating our risen Savior. Plus, new local worship songs by LCBC Worship and Clay Collective.
I interviewed Clay Collective founder, Matt Greiner, on the P&W Podcast! Check it out to hear the heart of this new worship band and stories behind the songs on their new album "Living Stones" which just released today.
Kristi Leigh, WJTL DJ

Kristi@WJTL.com
Playlists:
Spotify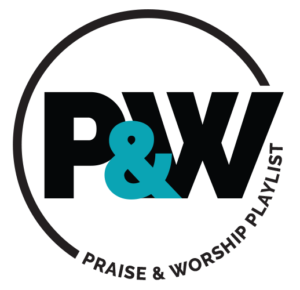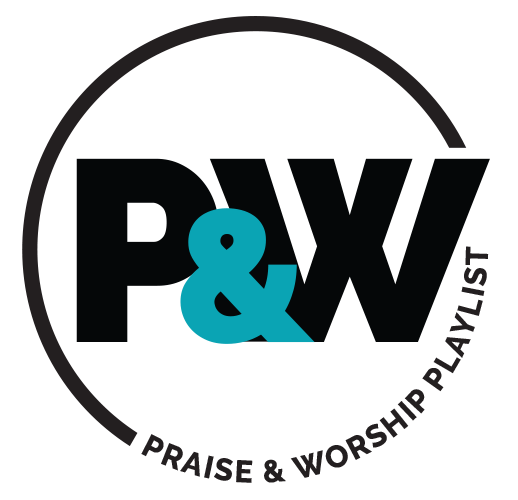 | | | | |
| --- | --- | --- | --- |
| Song Title | Artist | Album | Year |
| 6AM | | | |
| True Love | Phil Wickham | Singalong | 2008 |
| Greatest Love Story | Philip Herndon | Decade | 2019 |
| Ashes (feat. Chris McClarney) | Dara Maclean | [Single] | 2017 |
| O Praise The Name | Hillsong Worship | Open Heaven River Wild | 2016 |
| Death Where Is Your Sting | Cory Asbury | Reckless Love | 2018 |
| This Is Amazing Grace | Phil Wickham | The Ascension | 2013 |
| My Victory | Crowder | American Prodigal | 2016 |
| Who is this Man | Clay Collective | Living Stones | 2021 |
| Clinging To The Cross (feat. Brooke Fraser) | Tim Hughes | Holding Nothing Back | 2007 |
| Nothing Holding Me Back | Bryan & Katie Torwalt | Here On Earth | 2011 |
| In Christ Alone (Live) | Shane & Shane | Hymns Live | 2019 |
| What A Beautiful Name | Hillsong Worship | Let There Be Light | 2017 |
| Upon Him | Matt Redman | Let There Be Wonder | 2020 |
| 7AM | | | |
| Overcome | Jeremy Camp | We Cry Out-The Worship Project | 2010 |
| The Wonderful Cross | Chris Tomlin | The Noise We Make | 2001 |
| Hallelujah For the Cross | Chris McClarney (of Jesus Culture) | Breakthrough | 2018 |
| Up & Alive | Luke + Anna Hellebronth | Single | 2019 |
| Hes Alive | Laura Hacket | Joy (LIVE) | 2010 |
| Worthy of Your Name (feat. Sean Curran of Bellarive) | Passion | Worthy Of Your Name | 2017 |
| He Lives (feat. Chris McClarney) [Live] | Church of the City | Single | 2020 |
| Bless The One (feat. Matt Maher) | Mack Brock | SPACE | 2020 |
| Beauty in the Death (Live) | LCBC Worship | Rise – EP | 2021 |
| Man Of Sorrows | Hillsong Worship | At Easter – EP | 2021 |
| God Of Calvary | Chris Tomlin | Never Lose Sight (Deluxe Edition) | 2016 |
| Risen King (Sons and Daughters) (feat. David Leach) | Life Center Worship | Debut EP | 2019 |
| 8AM | | | |
| For the Cross | Brian & Jenn Johnson | Tides | 2013 |
| At The Cross (Love Ran Red) | Chris Tomlin | Love Ran Red | 2015 |
| No Other Name | Hillsong Worship | No Other Name | 2014 |
| Jesus Paid It All (feat. Kim Walker Smith) | Worship Circle | Worship Circle Hymns | 2019 |
| Savior Of The World | Mack Brock | Single | 2020 |
| Hallelujah, To Saving Grace | Bellarive | Before There Was | 2014 |
| Kindness | Clay Collective | Living Stoes | 2021 |
| Living Hope | Phil Wickham | Living Hope | 2018 |
| King of Kings | Chandler Moore & Essential Worship | Single | 2021 |
| Reign Above It All | The McClures | Single | 2021 |
| Raise a Hallelujah | Jonathan & Melissa Helser | Victory | 2019 |
| Forever | Kari Jobe | Majestic | 2014 |
| Like A Lion | David Crowder Band | Passion: Awakening | 2010 |
| 9AM | | | |
| Behold the Lamb (feat. Kristian Stanfill) | Passion | Behold the Lamb (feat. Kristian Stanfill) | 2019 |
| The Lion And The Lamb | Big Daddy Weave | Beautiful Offerings | 2016 |
| You Cannot Be Stopped | Phil Wickham & Chris Quilala | Single | 2019 |
| Death Was Arrested (feat. Seth Condrey) | North Point | Nothing Ordinary | 2017 |
| Happy Day | Tim Hughes | Holding Nothing Back | 2007 |
| Graves Into Gardens (feat. Brandon Lake) | Elevation Worship | Graves Into Gardens | 2020 |
| This I Believe (The Creed) | Hillsong Worship | No Other Name | 2014 |
| Christ Is Risen | Mack Brock | Greater Things | 2018 |
| You Deserve It All | Josh Baldwin | The War Is Over | 2017 |
| Good News (Live) | LCBC Worship | Rise – EP | 2021 |
| Resurrection Day | Rend Collective | Good News | 2018 |
| Your Cross Changes Everything (feat. Matt Redman) [Live] | Passion | Worthy of Your Name (Live) | 2017 |
| It Is Finished (feat. Melodie Malone) | Passion | Follow You Anywhere (Live) | 2019 |