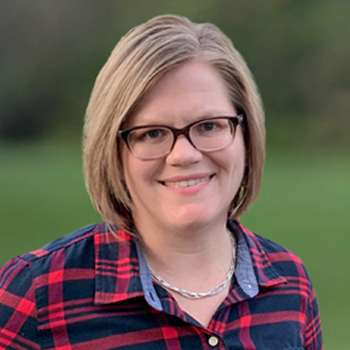 Winning Wednesday, April 8th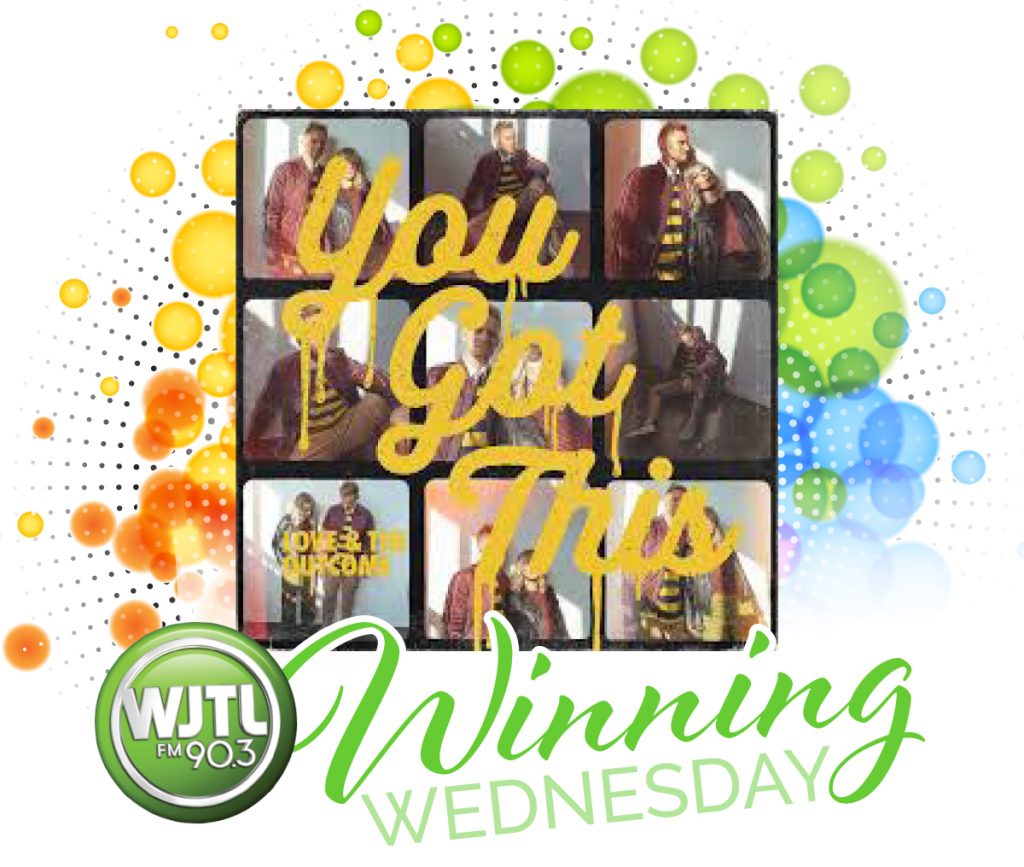 We are celebrating Winning Wednesday this week by giving away Love & The Outcome's recently released six song EP, You Got This. This husband and wife duo want to remind us that God is in control, even in the messes & overwhelming situations, He holds us together when we seem to be falling apart.  
Listen all day for your chance to call in and win! Keep our number handy, 717-392-3690.