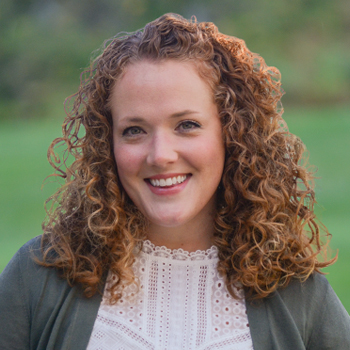 Praise & Worship Playlist
Happy Easter Sunday!

This morning we are celebrating Resurrection Day with a themed playlist! See the lineup below, including "Jesus Paid It All" by Kim Walker-Smith, "King of Kings" by Hillsong Worship, "Living Hope" from Phil Wickham, "Death Was Arrested" by Seth Condrey, "Resurrection Day" by Rend Collective and more.
Kristi Leigh, WJTL DJ
Kristi@WJTL.com 
On Instagram & Facebook Highlight Playlists: Spotify Podcast: Spotify/Apple Podcasts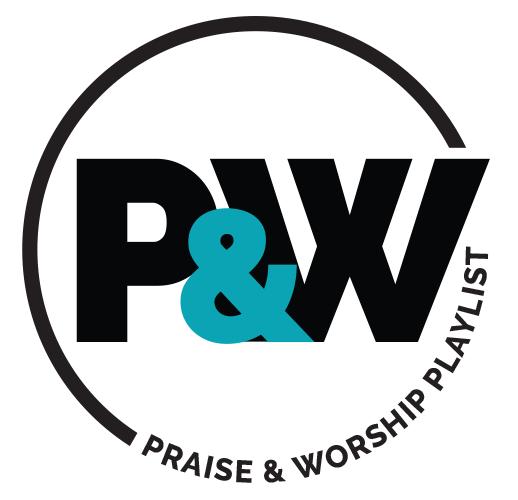 | | | | |
| --- | --- | --- | --- |
| Song Title | Artist | Album | Year |
| 6:00 a.m. | | | |
| Hes Alive | Laura Hacket | Joy (LIVE) | 2010 |
| Happy Day | Tim Hughes | Holding Nothing Back | 2007 |
| Risen King (Sons and Daughters) (feat. David Leach) | Life Center Worship | Debut EP | 2019 |
| Hallelujah, To Saving Grace | Bellarive | Before There Was | 2014 |
| Ashes (feat. Chris McClarney) | Dara Maclean | [Single] | 2017 |
| Overcome | Jeremy Camp | We Cry Out-The Worship Project | 2010 |
| Once For All | Paul Baloche | Your Mercy | 2017 |
| This I Believe (The Creed) | Hillsong Worship | No Other Name | 2014 |
| Christ Is Risen | Matt Maher | Alive Again | 2010 |
| God Of Calvary | Chris Tomlin | Never Lose Sight (Deluxe Edition) | 2016 |
| Hallelujah For the Cross | Chris McClarney | Breakthrough | 2018 |
| Stronger | Hillsong | This Is Our God | 2010 |
| 7:00 a.m. | | | |
| Nailed To the Cross | Rend Collective | Good News | 2018 |
| This Is Amazing Grace | Jeremy Riddle | Bethel Live: For The Sake Of The World | 2012 |
| The Wonderful Cross | Chris Tomlin | The Noise We Make | 2001 |
| Resurrecting | Elevation Worship | Here as in Heaven | 2016 |
| Mystery (feat. Passion) | Charlie Hall | Passion: White Flag | 2012 |
| How Deep the Fathers Love | Shane & Shane | The Worship Initiative, Vol. 10 | 2014 |
| Behold Him (feat. Kim Walker Smith) | Paul Baloche | | 2019 |
| Clinging To The Cross (feat. Brooke Fraser) | Tim Hughes | Holding Nothing Back | 2007 |
| Nothing Holding Me Back | Bryan & Katie Torwalt | Here On Earth | 2011 |
| In Christ Alone | Kristian Stanfill | Passion: Let The Future Begin | 2013 |
| My Victory | Crowder | American Prodigal | 2016 |
| 8:00 a.m. | | | |
| Forever (Live) | Bethel Music & Kari Jobe | You Make Me Brave (Live) | 2014 |
| Christ is Risen | Jeremy Riddle | The Now And Not Yet | 2009 |
| Jesus Paid It All (feat. Kim Walker Smith) | Worship Circle | Worship Circle Hymns | 2019 |
| How Great a King (Live) | Bethel Music, Paul McClure & Hannah McClure | Victory (Live) | 2019 |
| Graves Into Gardens (feat. Brandon Lake) | Elevation Worship | Graves Into Garders | 2020 |
| Death Was Arrested (feat. Seth Condrey) | North Point | Nothing Ordinary | 2017 |
| Glorious Day (feat. Kristian Stanfill) | Passion | Worthy Of Your Name | 2017 |
| Like A Lion | David Crowder Band | Passion: Awakening | 2010 |
| Lion and the Lamb | Leeland | Invisible | 2016 |
| You Cannot Be Stopped | Phil Wickham & Chris Quilala | Single | 2019 |
| 9:00 a.m. | | | |
| Death Where Is Your Sting | Cory Asbury | Reckless Love | 2018 |
| Resurrection Day | Rend Collective | Good News | 2018 |
| It Is Finished (feat. Melodie Malone) [Live] | Passion | Follow You Anywhere (Live) | 2019 |
| Your Cross Changes Everything (feat. Matt Redman) [Live] | Passion | Worthy of Your Name (Live) | 2017 |
| No Longer Slaves | Bethel Music | We Will Not Be Shaken | 2015 |
| Living Hope | Phil Wickham | Living Hope – Single | 2018 |
| King of Kings | Hillsong Worship | King of Kings – Single | 2019 |
| How Great Thou Art | David Leonard | How Great Thou Art – Single | 2020 |
| Death In His Grave | John Mark McMillan | The Medicine | 2008 |
| True Love | Phil Wickham | Singalong | 2008 |
| Christ Is Risen | Mack Brock | Greater Things | 2018 |
| Remember | Passion | Salvations Tide Is Rising | 2016 |
| O Praise The Name | Hillsong Worship | Open Heaven River Wild | 2016 |
| For the Cross (feat. Brian & Jenn Johnson) | Bethel Music | Tides | 2013 |