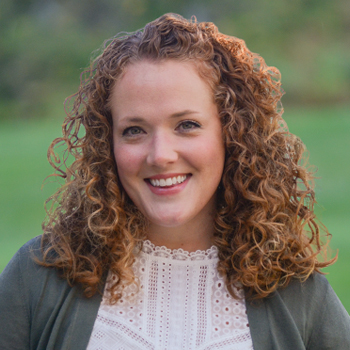 Winning Wednesday Features Laura Story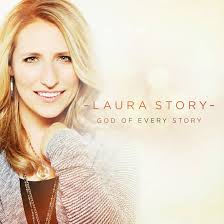 Laura Story's new release, "God Of Every Story" is now available!  Tune in to WJTL all day long on Winning Wednesday, October 16th, for chances to win it!
Plus, don't miss The Glorious Unfolding Tour!  It's a chance to hear encouraging stories and amazing songs live from Laura Story along with Steven Curtis Chapman and Jason Gray!  Click here for tickets and info.
WJTL interviewed Laura Story about the concert and her new music.  Click here to listen to the conversation.