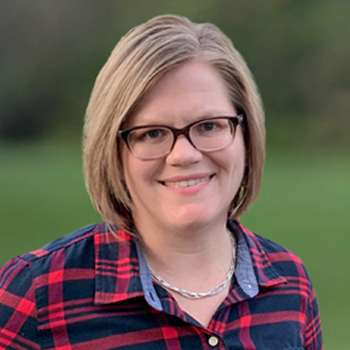 Winning Wednesday, June 3rd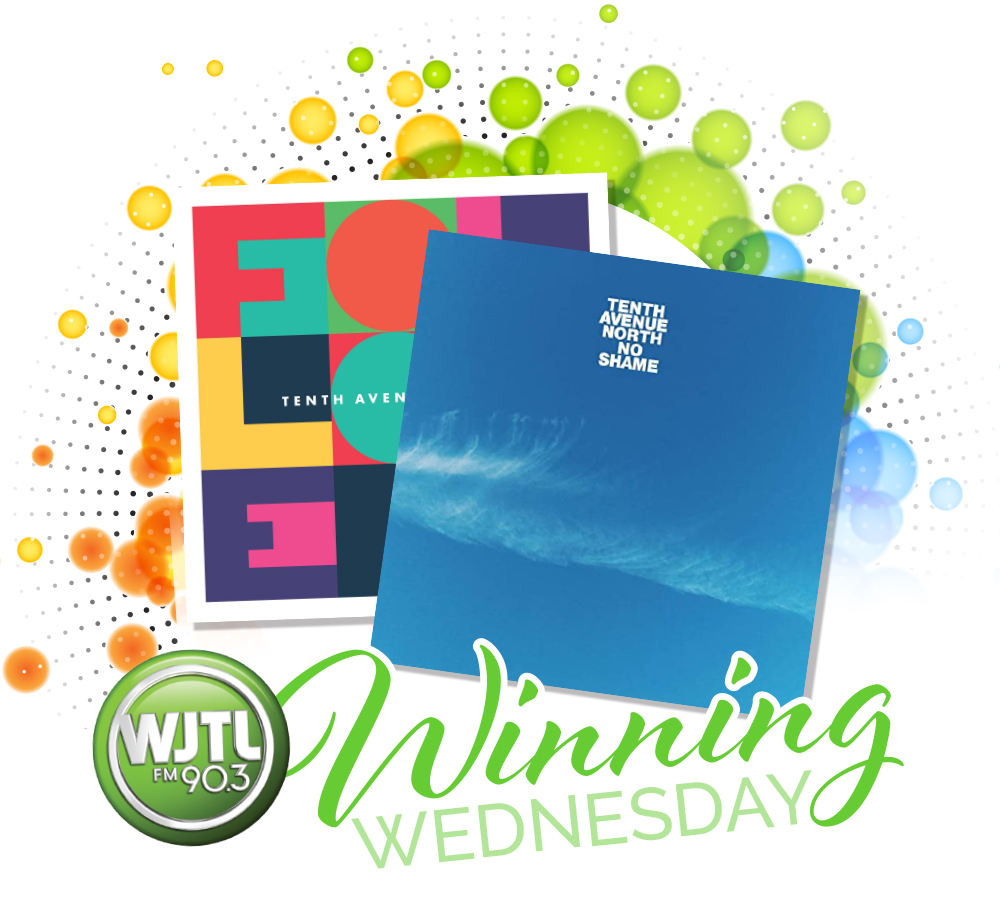 Tenth Avenue North recently received Christian Music Broadcasters' Rich Mullins Artist Impact Award which recognizes an artist or group for their long-time contributions to the music and ministry of Christian radio. We're celebrating with Tenth Avenue North today by giving listeners a chance to win both their Followers & No Shame CDs.
Listen all day for the cue to call. Keep our number handy 717-392-3690.