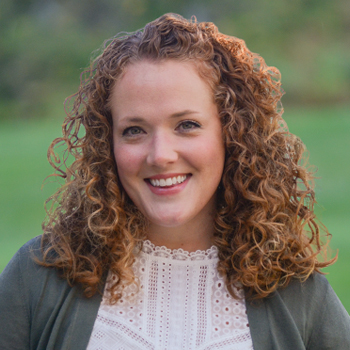 Praise & Worship Playlist
Today's lineup includes a "Victory Over the Grave" mini-theme! Plus, a New Release Roundup with Bethel Music, North Point Worship and Bright City. 
Here's the link to the #GravesIntoGardensChallenge funny video I mentioned.
This week I caught up with Paul McClure of Bethel Music, who shared so many good things: a report on his recent 34th birthday, his love of golf, worship leading tips, perspective on navigating tough times, and allllll about the recent Bethel Music 17-song live worship project "Revival's In The Air"!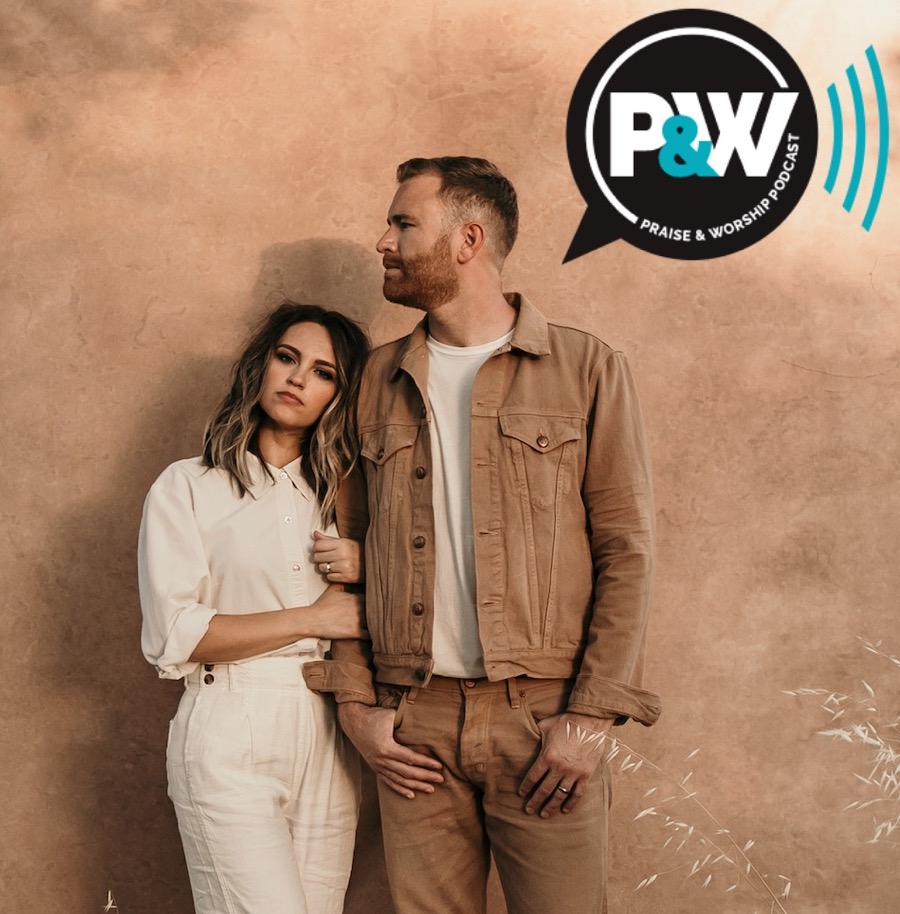 I also talked with devotional music singer/songwriter Jon Guerra last week, and the visual album of his latest record, "Keeper of Days" is out everywhere! Here's a link to watch.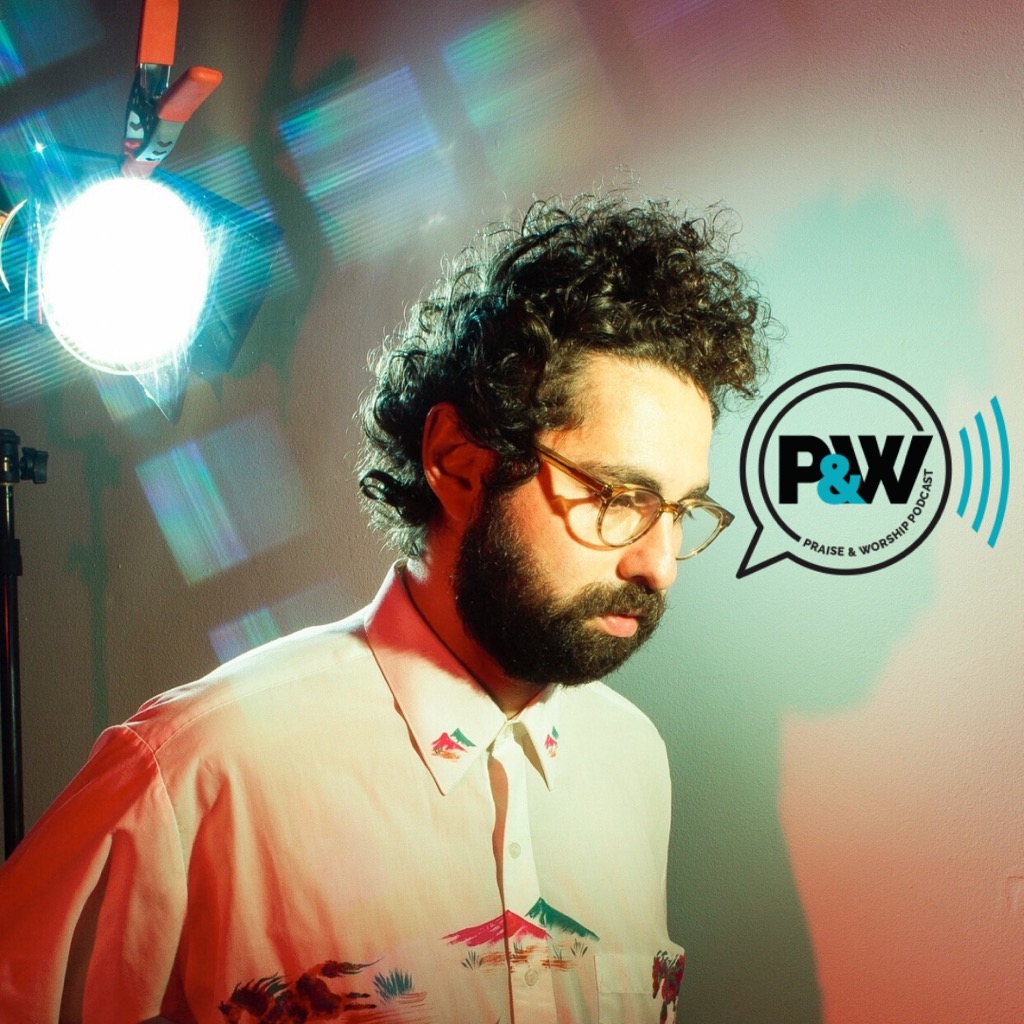 Kristi Leigh, WJTL DJ
Kristi@WJTL.com
Podcast: Spotify/Apple Podcasts Follow & Friend on Instagram & Facebook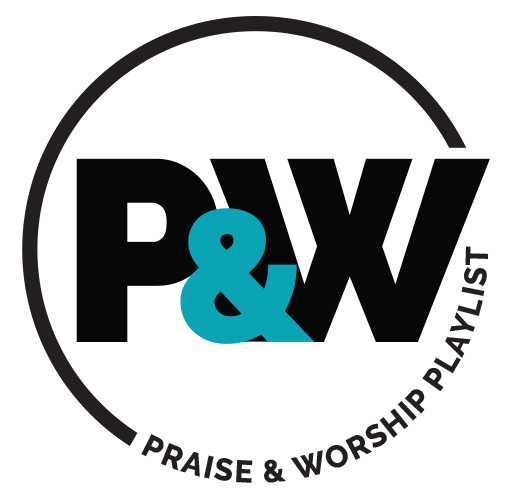 | | | | |
| --- | --- | --- | --- |
| Song Title | Artist | Album | Year |
| 6:00 A.M. | | | |
| Adoration | Life Center Worship | Single | 2020 |
| How Great Thou Art | David Leonard | Single | 2020 |
| Land of the Living (Live) | UPPERROOM | Land of the Living (Live) | 2020 |
| Thank You (feat. Steffany Gretzinger & Chandler Moore) | Maverick City Music | Maverick City Vol. 3 Part 1 | 2020 |
| Peace (feat. We The Kingdom) | Bethel Music | Peace | 2020 |
| Grow | Jason Upton | God Finds Us | 2020 |
| Still | Rend Collective | Choose to Worship | 2020 |
| I Will Trust You | Bryan & Katie Torwalt | Kingdom Come | 2013 |
| His Eye is on the Sparrow | Michael W. Smith | The Hymns | 2019 |
| Kingdom of God | Jon Guerra | Keeper of Days | 2020 |
| Simple Praise | Jon Guerra | Keeper of Days | 2020 |
| Lean Back | Providence Worship | Live On The Hill | 2020 |
| 7:00 A.M. | | | |
| No One But You (Live) | Hillsong Worship | Awake (Deluxe) | 2019 |
| Light Breaking Through (feat. Lauren Lee Anderson) | North Point Worship | Light Breaking Through / Sons And Daughters – EP | 2020 |
| Let The Light In | Cody Carnes | Run To The Father | 2020 |
| Alpha & Omega (Live) | LIFE Worship | Single | 2020 |
| To the End (feat. Amanda Cook) | Mack Brock | Greater Things | 2018 |
| The Blessing (feat. Cody Carnes) [Cinematic Version] | Kari Jobe | Single | 2020 |
| Youre Still God | Philippa Hanna | Single | 2020 |
| You Never Fail Me (All My Life) | Mosaic MSC | HUMAN EP (Live) | 2020 |
| My Soul Sings (feat. Kirby Kaple & Dante Bowe) [Live] | Housefires | Housefires + Friends (Live) | 2020 |
| I Will Sing | Martin Smith | Exalt – EP | 2020 |
| 8:00 A.M. | | | |
| I Choose to Worship | Rend Collective | Choose to Worship | 2020 |
| Holy (Song Of The Ages) (feat. Andrew Holt) | The Belonging Co | Single | 2020 |
| Fearless (feat. Kim Walker-Smith) | Jesus Culture | Church Volume Two (Live) | 2020 |
| O What a Miracle (feat. Seth Condrey) | North Point Worship | Hallelujah (Why We Sing) / O What a Miracle – EP | 2020 |
| Hallelujah (Why We Sing) [feat. Clay Finnesand] | North Point Worship | Hallelujah (Why We Sing) / O What a Miracle – EP | 2020 |
| Revival's In The Air (Live) | Bethel Music & Melissa Helser | Revival's In The Air (Live) | 2020 |
| Change (Live) | Bright City | Change (Live) – Single | 2020 |
| Another In the Fire (Studio Remix feat. Taya) | Hillsong UNITED | Single | 2020 |
| Champion (feat. Dante Bowe) | Bethel Music | Revivals In The Air (Live) | 2020 |
| Holy Water (Church Sessions) (feat. Tasha Cobbs Leonard) | We The Kingdom | Single | 2020 |
| Reckless Love (feat. Tori Kelly) | Cory Asbury | Reckless Love (feat. Tori Kelly) – Single | 2020 |
| 9:00 A.M. | | | |
| His Mercy Is More | Matt Boswell & Matt Papa | His Mercy Is More: The Hymns of Matt Boswell and Matt Papa | 2019 |
| RATTLE! (Live) | Elevation Worship | Graves Into Gardens (Deluxe) [Live] | 2020 |
| Aint No Grave (Live) | Bethel Music & Molly Skaggs | Victory (Live) | 2019 |
| Graves into Gardens | The Worship Initiative & Shane & Shane | Graves into Gardens – Single | 2020 |
| You Reign (Live) | Mack Brock | Single | 2020 |
| Reign Above It All (Live) | Bethel Music & Paul McClure | Revival's In The Air (Live) | 2020 |
| Come Out of that Grave (Resurrection Power) [Live] | Bethel Music & Brandon Lake | Revival's In The Air (Live) | 2020 |
| You Came (Lazarus) | Jonathan David & Melissa Helser | Beautiful Surrender | 2016 |
| Dancing on the Grave (Live) | Corey Voss & Madison Street Worship | Heaven Come Closer (Live) | 2020 |
| Death Was Arrested (feat. Seth Condrey) | North Point | Nothing Ordinary | 2017 |