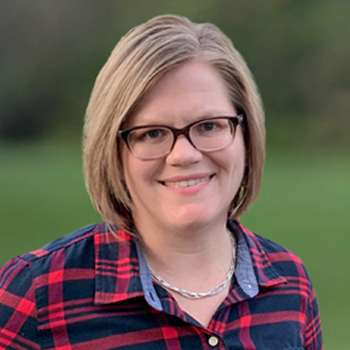 Winning Wednesday June 5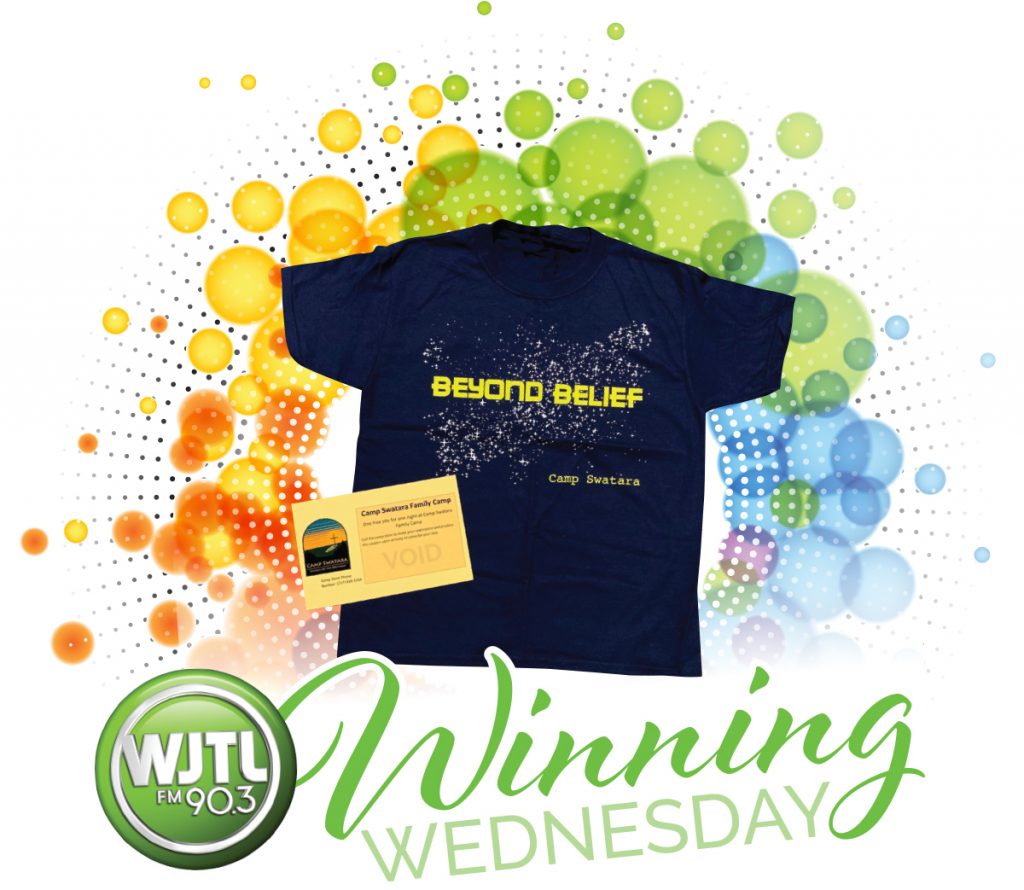 A KCB Pop Up Party is coming to Camp Swatara this Saturday, June 8 from 9am-Noon. Stop by the KCB tent for contests, giveaways, and of course, Chick-fil-A cookies. Plus, we'll have KCB games, live requests, & more!
Listen all day for your chance to win a Camp Swatara t-shirt AND one free site for one night at Camp Swatara Family Camp. Keep our number handy, 717-392-3690.
For more information about Camp Swatara, click here.