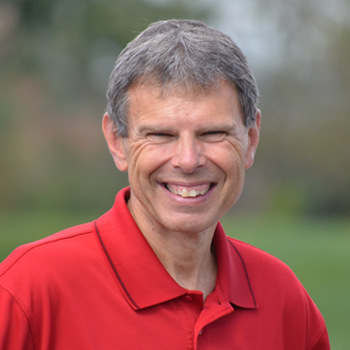 Red Letter Wisdom-No More Of This
JOHN SHIRK – Today's Wisdom from the Red Letters is found in Luke 22:51.
Jesus said to Peter, "No more of this." Then, He touched a man's ear and healed him.
Peter had just drawn the sword and used it on the servant of the high priest. That was when Jesus stepped into say, "No more of this"-meaning, No more violence. He was telling Peter to put away his sword.
Earlier, Jesus told the disciples to take two swords, but clearly, it was not for the purpose of preventing His arrest. Jesus told Pilate at His trial, "My kingdom is not of this world. If it were, my servants would fight to prevent my arrest by the Jews. But now my kingdom is from another place."
The words of Jesus inspire us to use peaceful means in our defense of the Gospel in the Year of Redemption.
John Shirk
john@wjtl.com