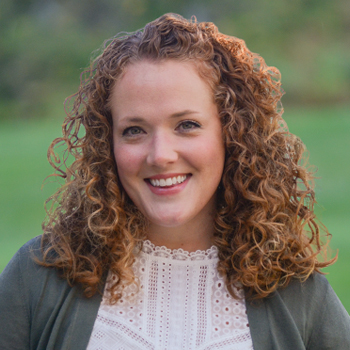 Winning Wednesday Prize: Purple Door 2012 T-shirt Vouchers!

The prize for Winning Wednesday, April 18th, is T-shirt vouchers to use at the festival on Saturday to pick out your very own Purple Door 2012 festival T-shirt!  (*Please note that if you win a voucher, you will pick it up AND redeem it at the festival on Saturday, April 21, 2012!)  Keep our number on speed dial!  717-392-FM90 (3690)!
By the way, tickets for Purple Door are still available.  Click here for the details on how to get advance tickets, but keep in mind tickets will also be available at the gate!