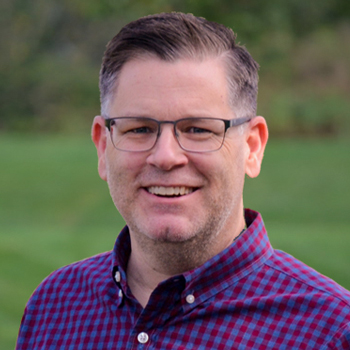 Winning Wednesday – Ryan Stevenson CD's
This week we are giving you a chance to call-in-to-win the Ryan Stevenson CD, "Fresh Start".  It contains 12 tracks including Ryan's #1 hit, "Eye Of The Storm".  Keep our number handy: 392-FM90 and listen for the DJs' cues to call!
You can see Ryan Stevenson perform this coming Sunday night with Peter Furler at  Junction Center/Landis Hall.  Showtime is 7:00 and the doors will open at 6:00.   Click here for more details.