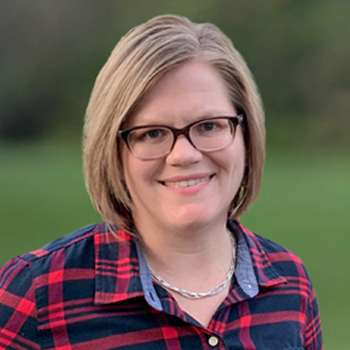 Winning Wednesday, September 29th – Win a t-shirt, sweathshirt, music, or even concert tickets from Brandon Heath!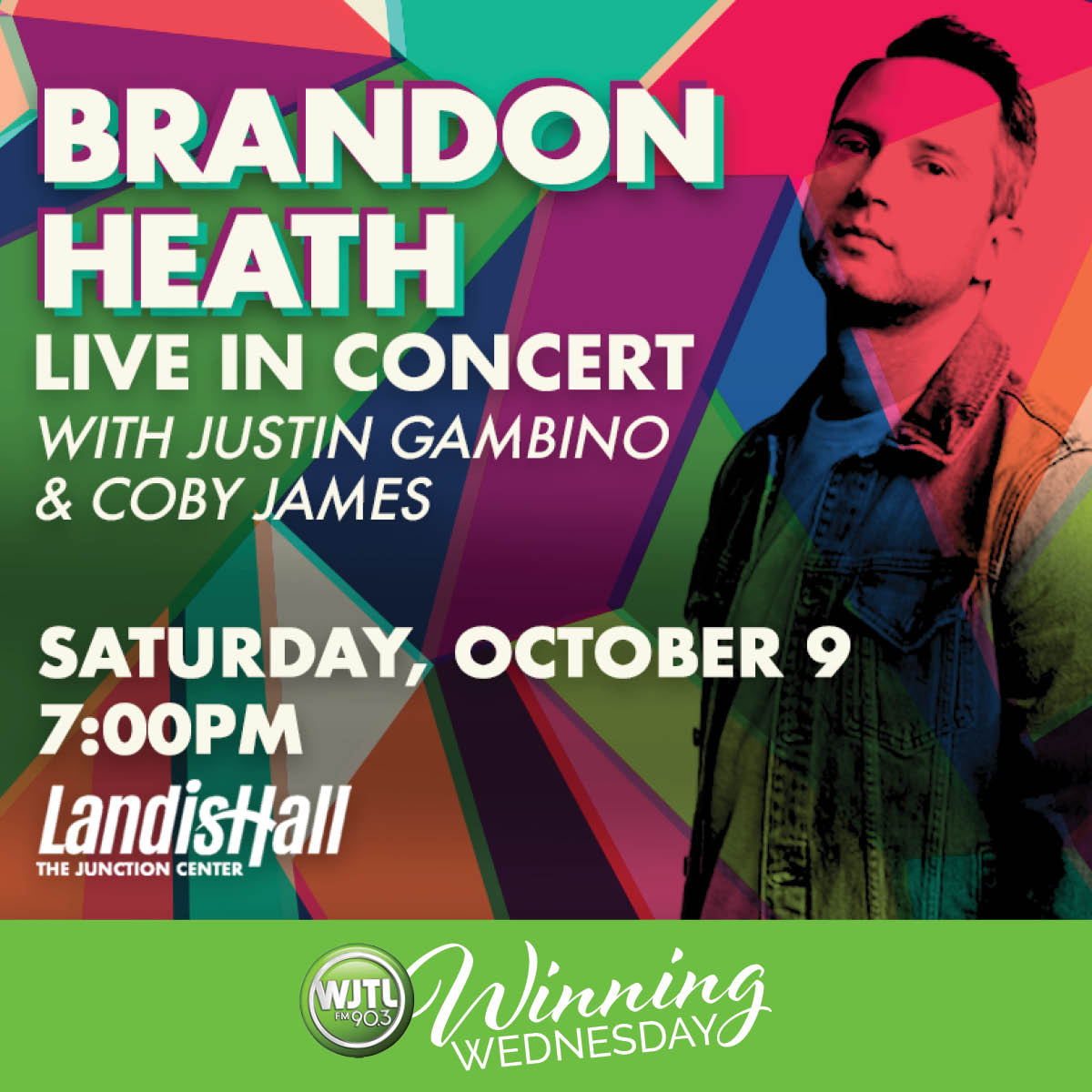 Brandon Heath is coming to Landis Hall at The Junction Center on Saturday, October 9th. It will be unplugged evening of encouraging worship music and features special guests Justin Gambino & Coby James.
We're celebrating this concert on Winning Wednesday by giving away gear from Brandon Heath. We're giving away Love Never Fails crewneck sweatshirts, Faith Hope Love Repeat t-shirts, wristbands, CDs, and even concert tickets to Brandon's show on October 9th! Every prize will be accompanied by Justin Gambino's CD, Anchored.
Listen Wednesday, September 29th for your chance to win one of these great prizes! Keep our number handy 717-392-3690.