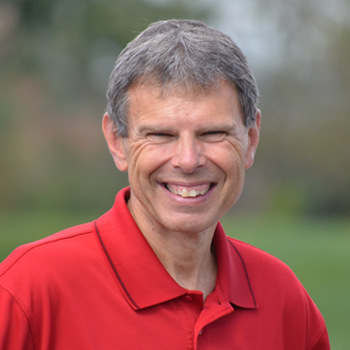 Word of Encouragement-Sacrifice
JOHN SHIRK – Today's Word of Encouragement is Sacrifice.
Today, it is possible to celebrate salvation in Christ because of His sacrifice on the cross 2,000 years ago. There was a sacrificial system of animals in place before Jesus came into the world.
But according to Hebrews 7:27, "unlike the other high priests (in the Old Testament), he does not need to offer sacrifices day after day, first for his own sins and then for the sins of the people. He sacrificed for their sins once for all when he offered himself."
The price was high, and the pain was extreme, but His love for us was deep and wide. The death and resurrection of Jesus are pivotal moments in human history, and they are foundational events to the faith of Jesus' followers. According to Hebrews 7:25, "He is able to save completely those who come to God through him, because he always lives to intercede for them."
Find encouragement in the sacrifice of Jesus to save us from our sins in the Year of Endurance.
John Shirk
john@wjtl.com