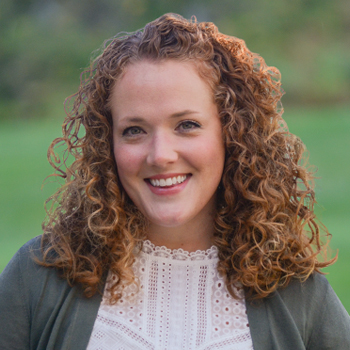 WJTL's 2011 Father's Day Contest!
Father's Day is coming up on Sunday, June 19th!
WJTL has a fabulous prize package (valued at $597) that you could win for your dad!
WHAT'S IN THE PRIZE PACK?
*Greens fees and carts for 4 golfers plus one golf shirt from Groff's Farm Golf Club in Mount Joy
*4 tickets for the Pinball Museum Arcade Suite of the Clipper Magazine Stadium for a Lancaster Barnstormers game
*A grill from EM Herr Ace Hardware in Columbia and Willow Street (in the form of a $150 gift card toward the grill of dad's choice; it may also be used for merchandise)
*A $100 gift card to Stauffer's of Kissl Hill (we suggest using it for meat for the new grill!)
HOW DO I ENTER?
*eMail Contest@WJTL.com by midnight on Thursday, June 16th with the following information:
-The name and singer of the Christian song you would like to dedicate to your dad on the radio (You may include 1-2 sentences with your reason for that song, but it is not required.)
-Your Dad's name and City
-Your name, age, address and phone number
WHAT ARE THE RULES?
*If your mom or dad has ever been the recipient of a Mother's Day or Father's Day prize pack from WJTL, you are not eligible to enter
*Only ONE entry per person (make sure your entry has all necessary details BEFORE clicking "send")
*Moms and Grandparents may send entries in on behalf of children who are too young to use the computer and form complete sentences
*Comments left on the contest blog DO NOT qualify as entries for this contest!
*Entries must be receive by the end of the day (midnight) on Thursday, June 16th.  WJTL will play song dedications from among the entries throughout the day from 6 a.m. to 10 p.m. on Friday, June 17th.  The winner will be announced on the radio at 5:30 p.m. on Friday, June 17th.  The winner will also be contacted by phone or email.