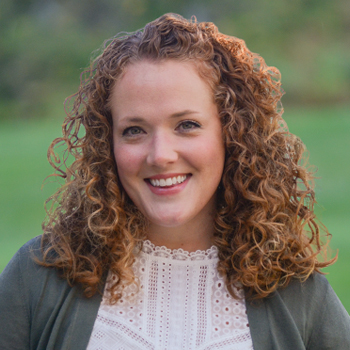 WJTL's Contest For Single Parents!
Here at WJTL, we know that we have a lot of listeners who are single parents.  We understand how challenging that can be, so we came up with a contest just for them!  So, if you're a single parent–or if you know a single parent who could use a little help–then check out this prize pack that was put together to take care of the parent and build up their family while also helping out with things around their home!  (You can enter yourself or nominate a single parent!)
*One night of peace, quiet and refreshment at the Londonderry Inn Bed & Breakfast in Campbelltown, PA! Get the kids to Grandma and Grandpa's or over to a friend's house and take respite at the Londonderry Inn, where the innkeeper will make your bed and breakfast!  You'll stay in the Shades Of Africa Room for this personal retreat, which is the Londonderry Inn's most luxurious room, complete with king-sized canopy bed, gas fireplace and hot tub!  This gift certificate is for single occupancy only, is subject to availability and is not good for a holiday stay.  (Click the pictures to enlarge!)


*$100 gift certificate to Falling Waters Massage Therapy in Ephrata and Mt. Joy! They offer therapeutic massage, spa body treatments, skin care and spa packages!  With so much riding on your shoulders (kids AND responsibilities), a massage or treatment could be just what you need to feel relaxed and rejuvenated!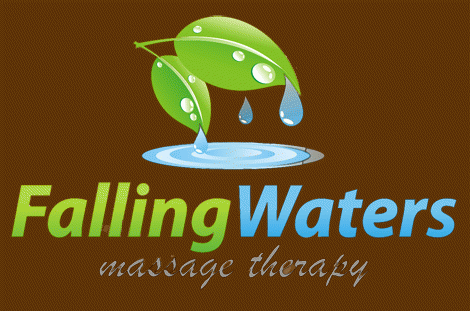 *$100 gift card to Stauffers Of Kissel Hill! This will help out big time at the check out next time you need to restock the cabinets and fridge!  They have locations in Lancaster, Lititz and a new location on Rohrerstown Road!  (Check them out on Facebook, too!)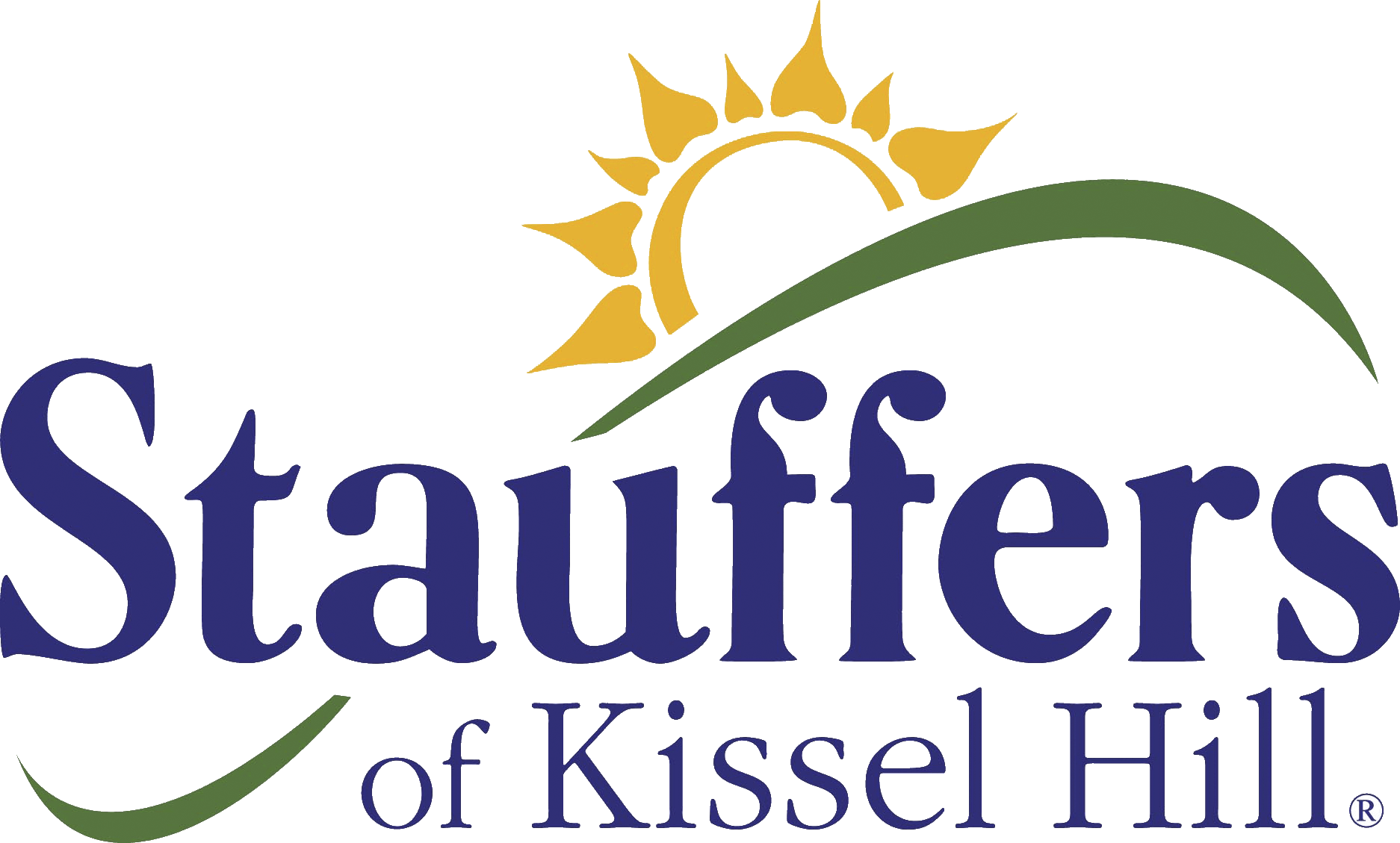 *2 free oil changes at Weaver's Garage in Lititz! When time for auto maintenance rolls around, it'll be nice to know that some of your car's basic needs are being taken care of FOR FREE by professionals!

*A family 4-pack of tickets to a CMI Productions concert of your choice! The spring concert lineup is in the works–and it's going to be a good one!  A Christian concert will be a fun, faith-building bonding experience for your family!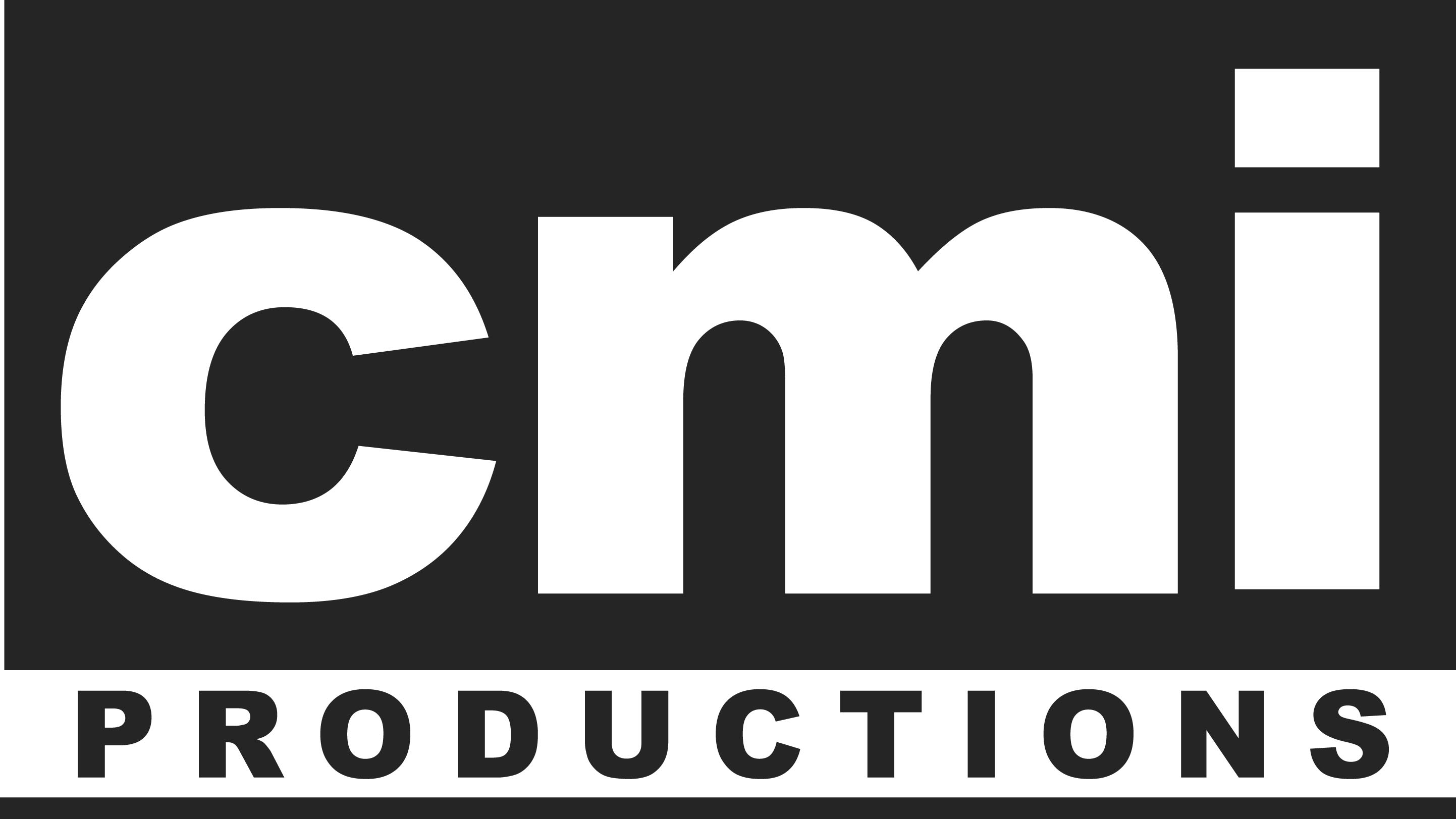 *And last but not least, WJTL staffers want to help, too! We'll schedule a visit with the winner to get to know and encourage them–and maybe to help with some chores!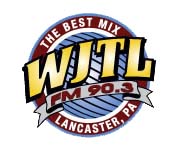 HOW TO ENTER: (You can enter yourself or nominate a single parent!)
*Email Contest@WJTL.com and tell us the following information with "SINGLE PARENT CONTEST" in the subject:
-The full name, age, phone number and address of the single parent (single moms and single dads are eligible for this contest)
-The names and ages of their children
*If you're telling us about a single parent you know, do your best to give as much of this information as possible.  Include YOUR name and phone number, too!
*Entries may also be submitted by mail to:
WJTL Contest For Single Parents
P.O. Box 1614
Lancaster, PA 17608
*ONLY ONE ENTRY PER HOUSEHOLD!  Review WJTL Contest Rules here. (Comments left on this blog will not count as an entry into this contest.)  *Note: No essay is called for in this contest.  Thank you for the stories some of you have shared already in your entries.  WJTL will be very mindful of the sensitive nature many of them contain and will edit information as necessary if your entry is featured on the radio.
*Entries must be received by noon on Tuesday, November 23rd.
*The winner will be drawn randomly from all eligible entries and will be announced on Wednesday, November 24th at 8 a.m. (They'll get the good news just in time for Thanksgiving!)